Robert Vasquez explains why getting to know your subjects is just as important for successful portrait photography as gear and technique.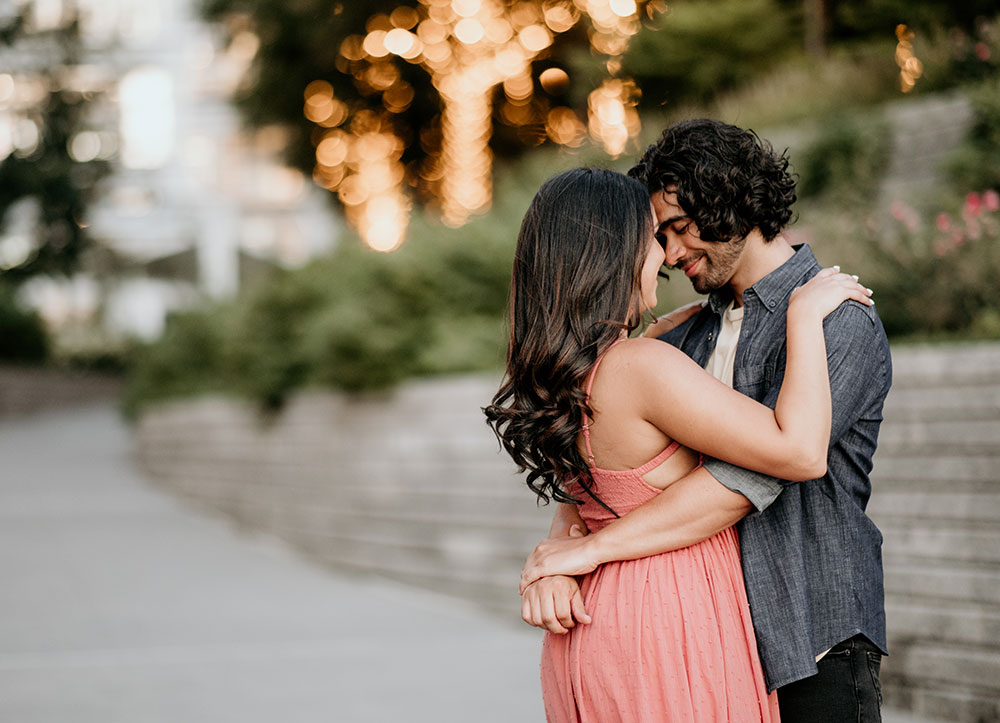 Portrait photographer Robert Vasquez first picked up a camera in 2009. After a breakthrough commission to shoot a high-profile TV host, he left his job in newspaper publishing and moved into full-time photography. In addition to weddings and travel photography, he has worked with some of the best-known actors, television personalities and musicians in Latin America.
Robert started his journey with a D40 DSLR, but he currently uses a variety of Nikon Z system mirrorless equipment:
In my camera bag, I carry two cameras: the Nikon Z 6II and Z 7II. My lenses include the NIKKOR Z 14-24mm f/2.8 S, NIKKOR Z 24-70mm f/2.8 S, NIKKOR Z 70-200mm f/2.8 S, NIKKOR Z 50mm f/1.2 S, NIKKOR Z 50mm MC f/2.8 S, NIKKOR Z 35mm f/1.8 S, and NIKKOR Z 85mm f/1.8 S. Additionally, I have polarized ND and CPL filters and two flashes.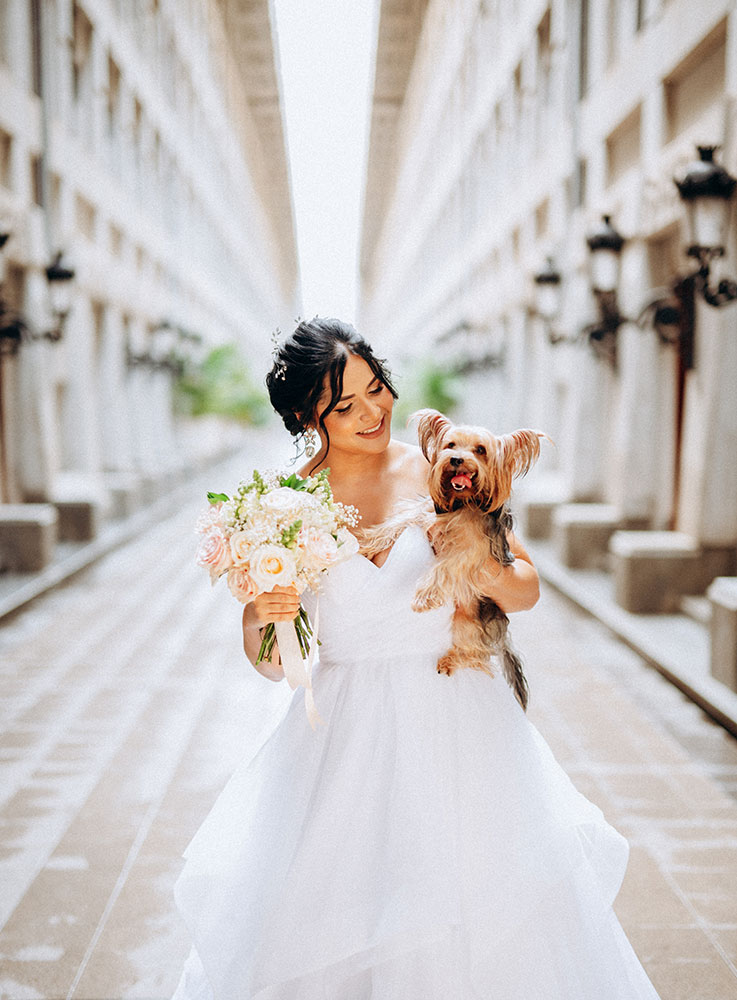 Although he uses multiple NIKKOR Z lenses for his work, Robert often finds himself relying on just two—the 70-200mm f/2.8 and the 50mm f/1.2, almost always shooting wide open, to maximize background blur:
Depending on the situation and the style I aim to achieve, both lenses offer distinct advantages—the 70-200mm provides a wide zoom range, allowing me to compose portraits from various distances without changing lenses. Its wide aperture creates a beautiful background blur. On the other hand, the 50mm f/1.2 excels for portrait photography, especially in low-light conditions.
When shooting outdoors, I typically use the widest possible aperture setting. This allows me to separate the subject from the background effectively. I keep ISO sensitivity low, and only shoot at shutter speeds over 1/250 seconds to make sure that there's no motion blur in my images.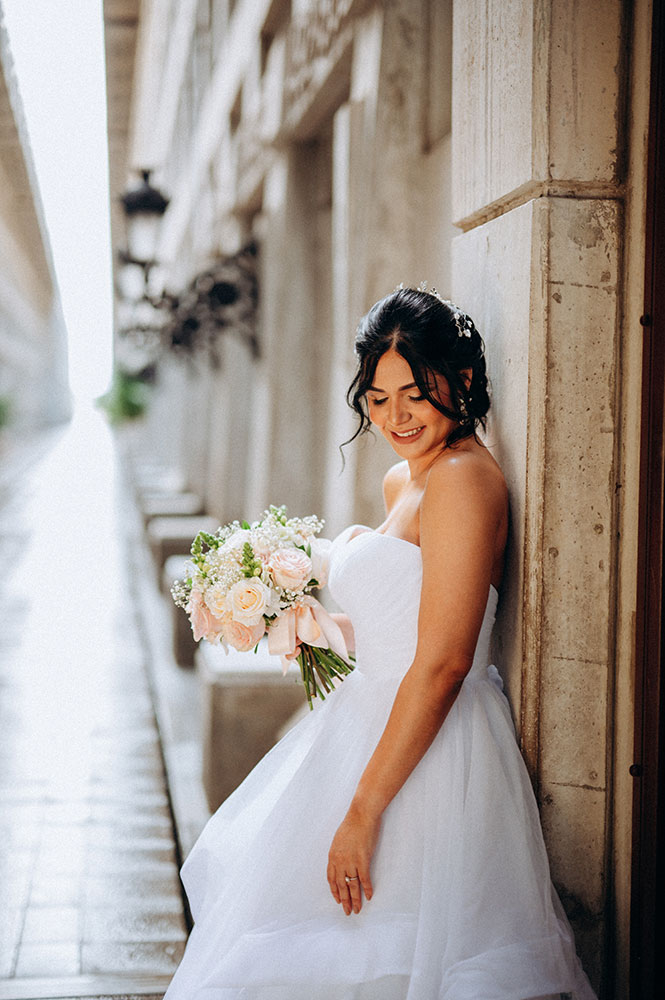 The human factor
Becoming a successful creative isn't just about gear and practical technique, of course. Robert explains that to make a living as a wedding and portrait photographer, "soft skills" are at least as important as technical mastery:

Photography is more than just capturing beautiful images with good composition and excellent lighting; it involves the human factor. To excel as a portrait photographer, you need qualities like emotional understanding, empathy, patience, communication skills, the ability to capture the essence and personality of the subject, and creativity in creating unique and compelling compositions. Continuous practice and a commitment to improvement are also essential. In addition, it's important to maintain good relationships with your clients, and stay up-to-date with industry trends.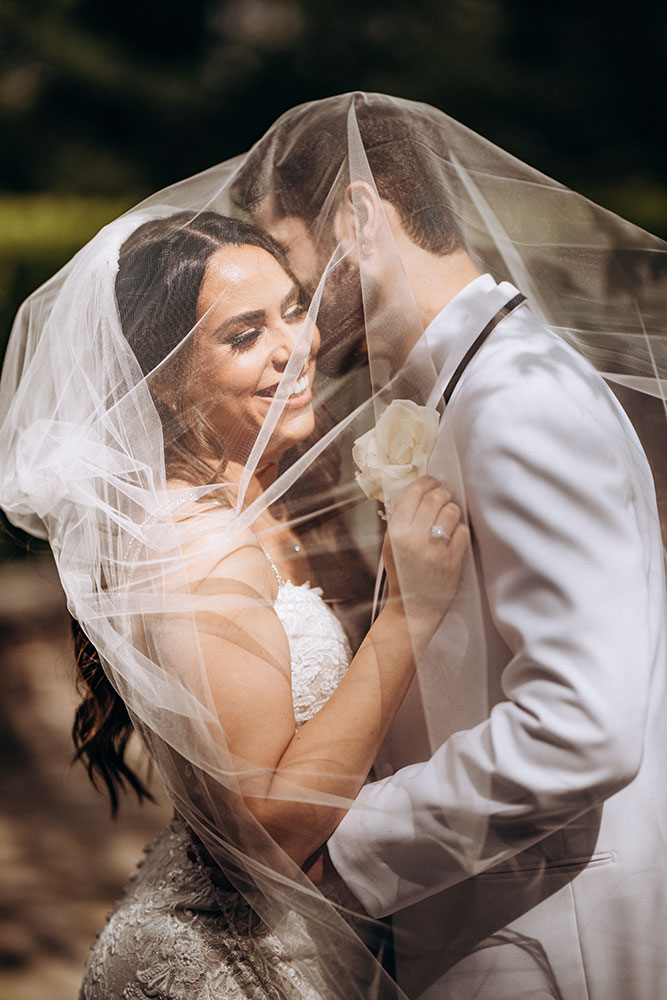 When it comes to making his subjects feel comfortable, Robert stresses the importance of two-way communication, explaining his process as a photographer, and asking questions to understand what his subjects want to get out of the session:

Clear and friendly communication is essential. I explain my process and assure them that I am there to capture their best self. I ask questions to understand their preferences and break the ice, tailoring the session to their comfort. I once photographed the Mexican acting superstar, Kate del Castillo, for a magazine cover. She was tired from traveling, and when she arrived on set, the atmosphere was a bit tense. I decided to turn my camera off and told the team to take a short break. I used the time to get to know her better. We had coffee and chatted for about 20 minutes about her career. Even though the conversation was brief, she became much more comfortable, and she was more relaxed when we resumed the shoot. The pictures I got that day were among the best I've ever captured.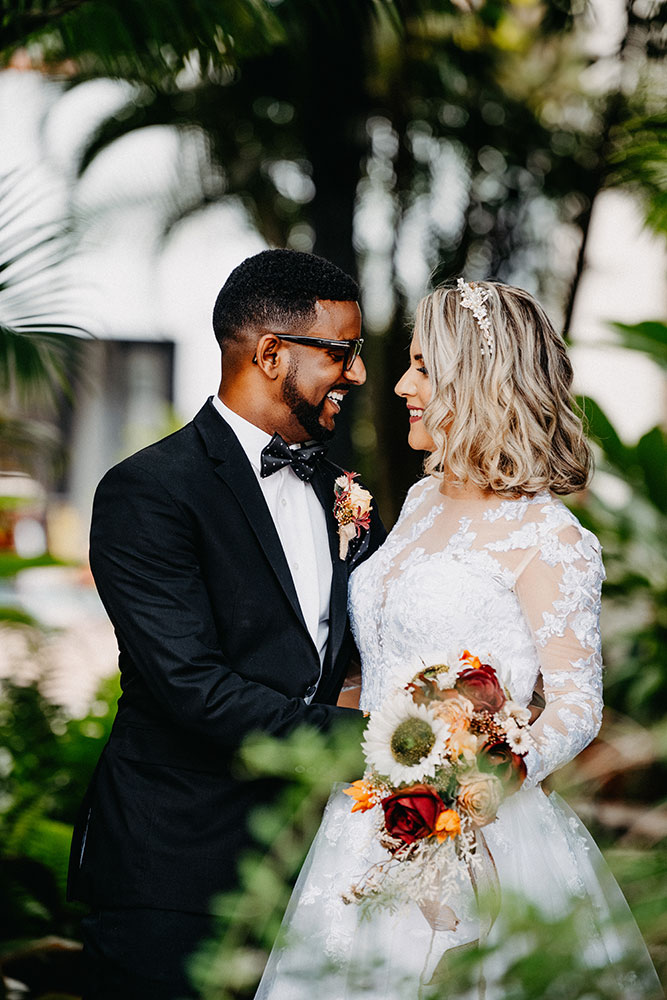 Robert's 5 tips for successful portrait photography:
Get to know your equipment—become familiar with your cameras, lenses, and all your other accessories.
Before you start experimenting with flash or studio lighting, practice with natural light first to understand how it affects portraits. Learn about soft and diffused light on cloudy days and how to use the warm sunlight during "golden hour."
Always ensure that you focus on your subject's eyes.
Experiment with shooting at wide apertures. This will help achieve a pleasing background blur that makes your subject stand out.
Make time to build a good rapport with your subject—it will be reflected in the final image.