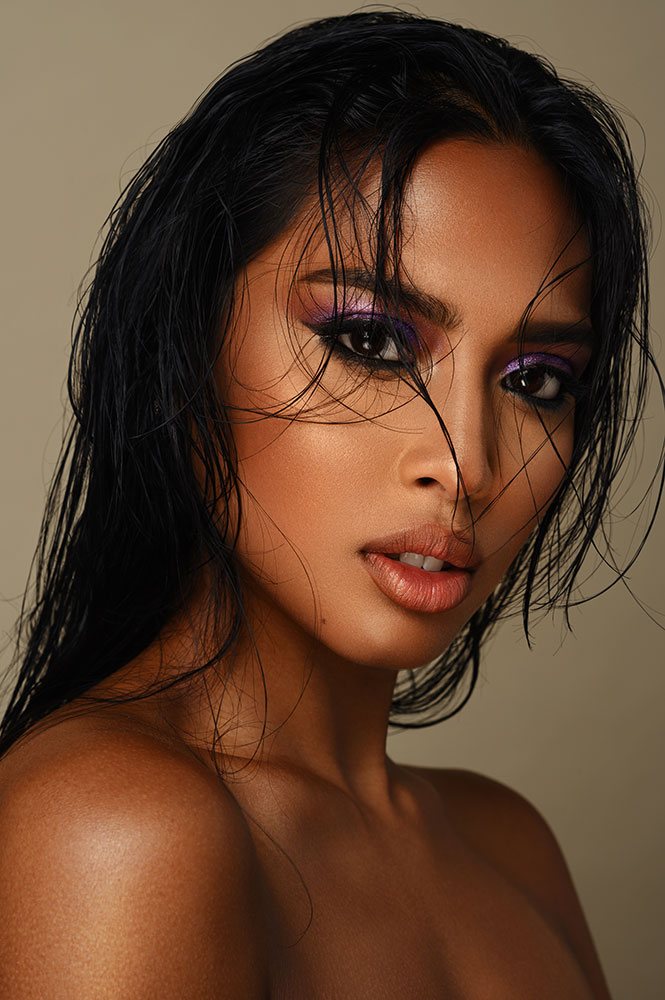 Aaron Pegg is a self-taught photographer, who began his journey with photography at 28. He explains the difference he sees between photographer and content creator as a photographer works on exploring all aspects of their idiom until landing on a genre or style whereas content creators create for the interest of others.
I just want to be the best photographer that I can be for myself and if I am lucky, people will recognize my tenacity and feel empowered and inspired by it.
Aaron gave himself the name Underground NYC as a way to differentiate himself from others, deciding to shoot in the NYC subway exclusively. This allowed him to build an audience and migrate from iPhoneography to shooting with his first Nikon camera.
I decided to photograph just empty subway stations, later adding one person into the shots. I wanted to turn what people deemed as a boring commute into a beautiful backdrop for photo shoots.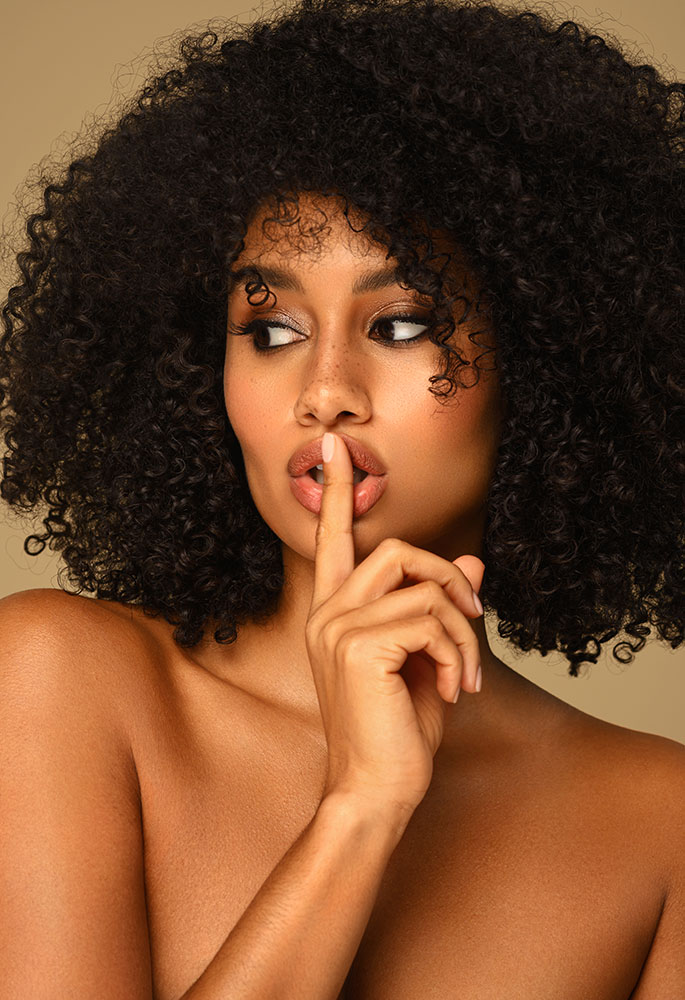 Ask Aaron how he defines his work and he'll tell you clean, bold and creative. His style incorporates simplicity with a mix of natural light and shadows that allows his subjects' personality to shine through. In the beginning of his Underground NYC work, Aaron's inspiration came from the grit and hustle of the subway.
As I delve deeper into photography, my inspirations started to broaden. Inspiration can hit me at any time. It can be from the symmetry of trees in Central Park to the way the light hits the cobblestone streets in Soho. Being in New York, allows you to see how many subjects (people) interact with the city (possible shooting locations) on a daily basis and I use this as a starting point to many of my photo shoots!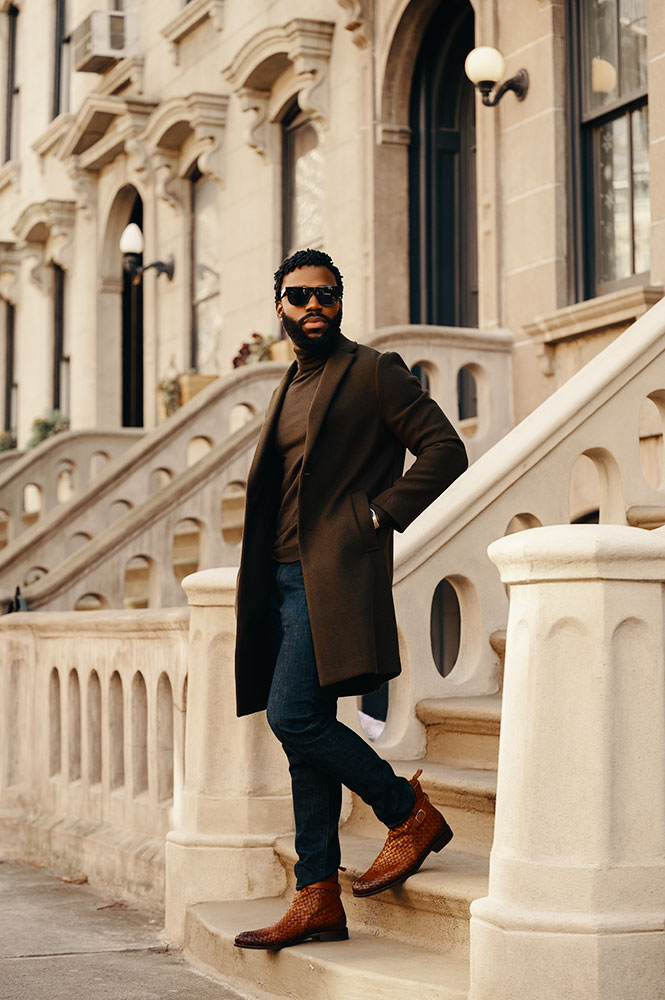 Take one look at Aaron's images and you'll see that color plays a big role in his work.
I think I gravitate more towards neutral colors (with sometimes a pop of brighter, richer color) because neutral colors to me are calming and give my work a sense of tranquility.
Like many photographers, Aaron starts with a concept, often based on a mood or feeling. Then he'll seek out a muse, location, styling and lighting that fits the feeling he's trying to convey.
The lighting plays a very important role in my images. I like to think of lighting like the weather. It has the power to impact and even dictate certain moods and feelings.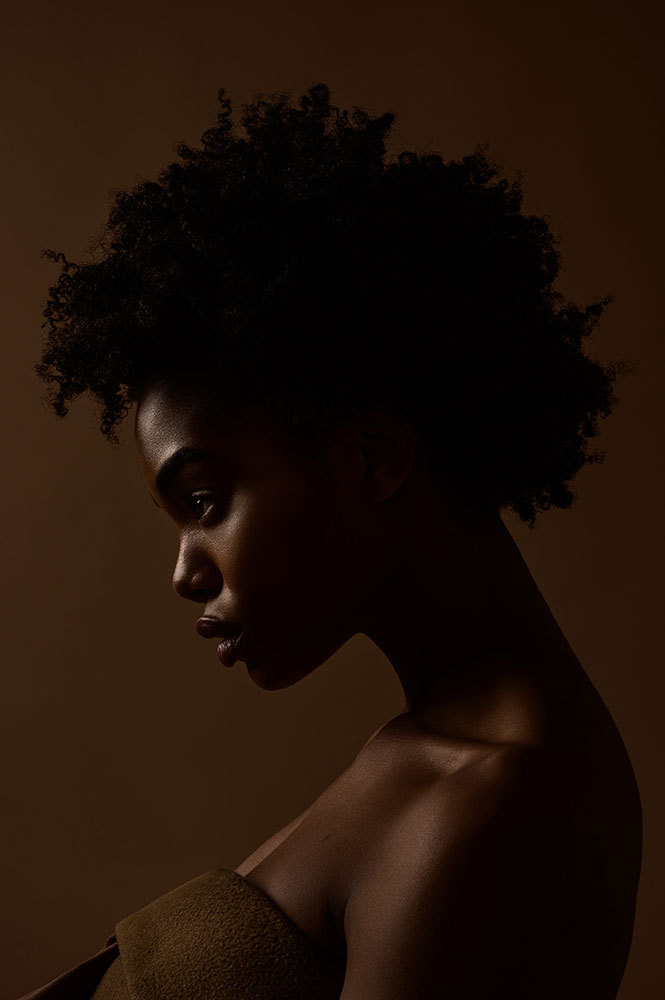 The challenge is always how to make each image unique.
Sometimes a new client will reference an older shoot of mine and want something similar. However, I will always try to make the shoot their own.
Instagram as a Branding Tool
Aaron utilizes various Instagram accounts—using each for a specific genre of his work: @underground_nyc, @aboveground_nyc and @AaronPeggphoto.
@Underground_NYC is the main brand that showcases the full gambit of the genres of photography I do. @Aboveground_NYC simply highlights my landscape and street photography in NYC. @AaronPeggphoto is my newest account and focuses solely on my studio and beauty photography. This brand is geared towards working with modeling agencies and fashion brands.
Having a separation of each of these brands, lets individuals take a closer look at the genres I want to highlight. I think having a singular themed account on Instagram garners more interaction and feedback while showcasing a creative's style and how they shoot with intention.
Finding Balance
Landscape photography serves as a balance and a way for me to unwind and relax from my day to day shoots. Usually, I like to go out alone and capture New York City and its landmarks through all of its unpredictable weather. Landscape photography is also a way I like to explore a new city I'm visiting.
Recently Aaron had the opportunity to shoot with the NIKKOR Z 58mm f/0.95 S Noct lens and found it to be a great lens for portraits.
The sheer weight of the lens and only manual focusing made things challenging at first. However, this just made nailing the focus on shots really rewarding. Just seeing the dial go down to a 0.95 aperture was pure joy in itself.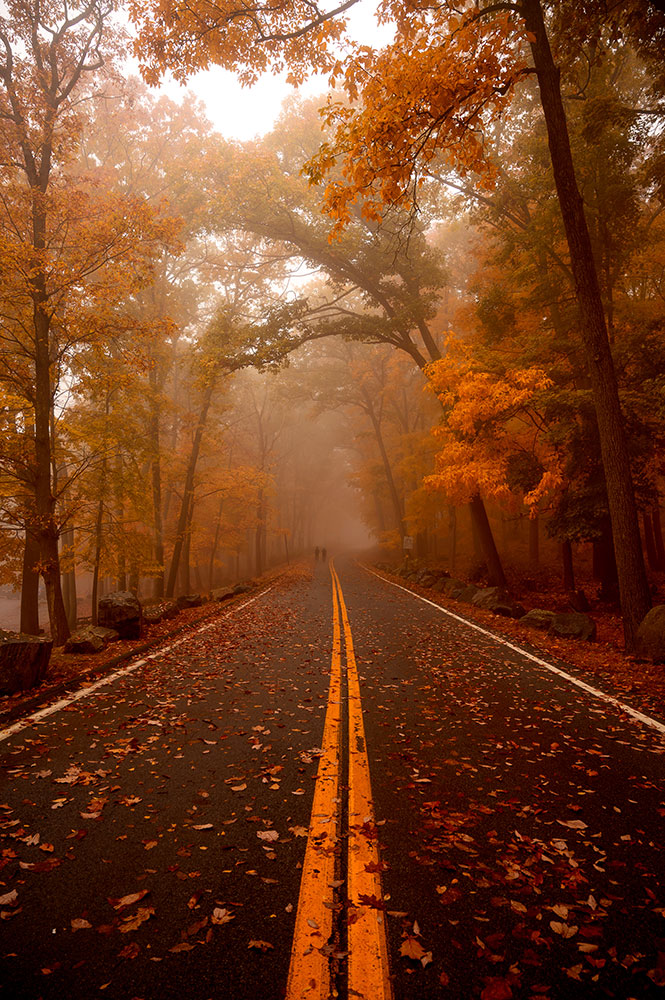 ---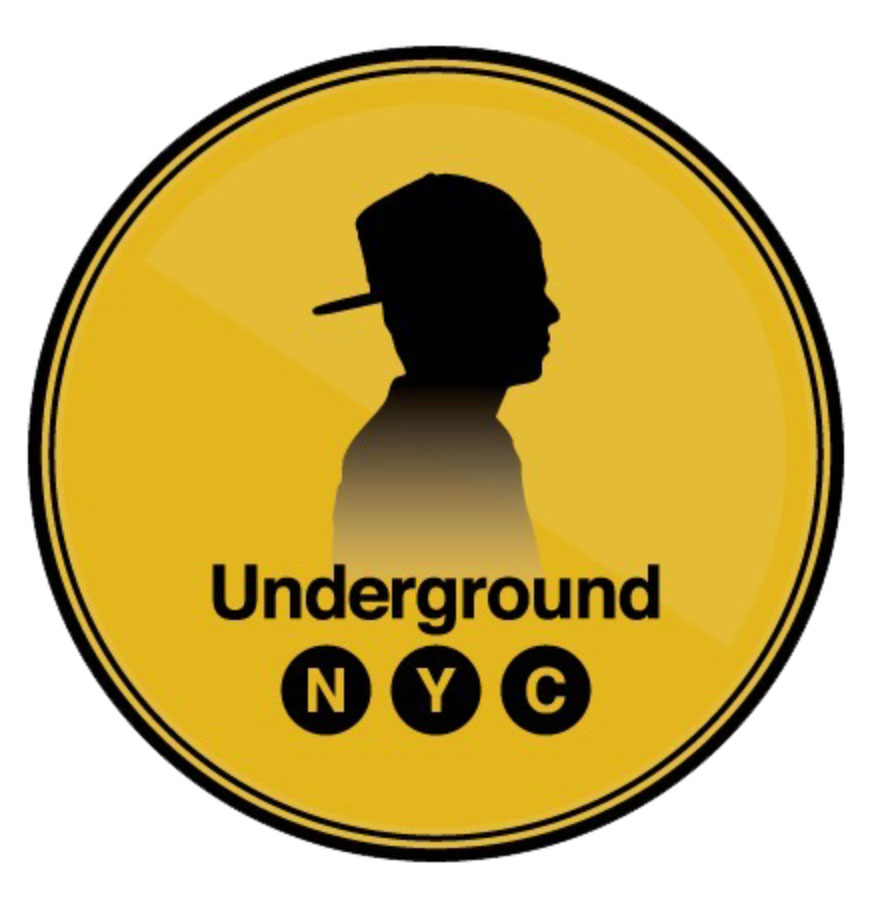 Aaron Pegg is a New York City–based photographer specializing in lifestyle, beauty and portrait photography. Inspired by leading lines, beautiful natural light, and a diverse surrounding, Aaron's work is rooted in storytelling and a continuous hunger to evolve. He is influenced by a number of photographers he follows on social media including Paola Mathé (@Findingpaola), Lindsay Adler, George Mayer (@_georgemayer), Desiree Mattsson, and Bonnie Nichoalds.
---