There's something almost every photographer, professional or amateur, shoots at one time or another… the sun on the horizon, either rising or setting. The drama, the colors — it's all there. But one photographer, Sean Basdavanos, brings another component into his shots to make them truly arresting — lines and architectural elements. By emphasizing dramatic perspective, Sean creates a mood of mystery, pulling viewers into his photographs. We talked to him to get some insights into his work.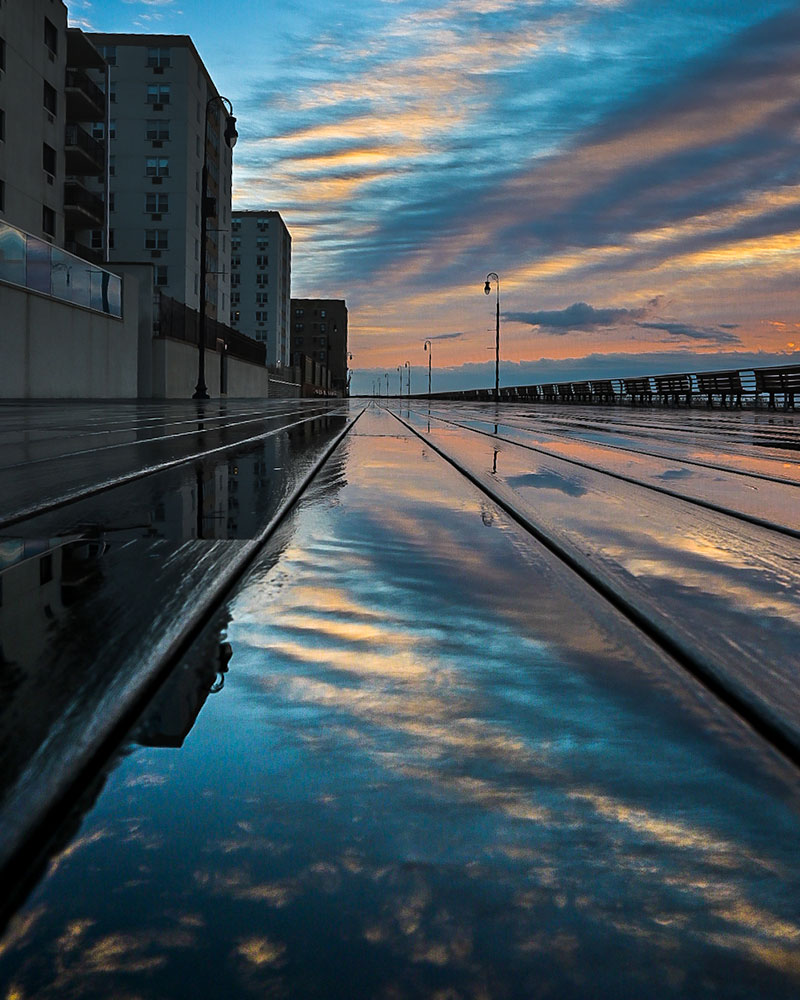 Follow My Lead
"Leading lines allow the viewer's eye to travel all throughout the photograph. Being able to place them strategically and purposefully can add an important element to work." — Sean Basdavanos
When setting up your shot, think about how the viewer will interact with the image. Where do you want them to look? What do you want them to see? Shooting with the viewer in mind can help you create the most dramatic composition.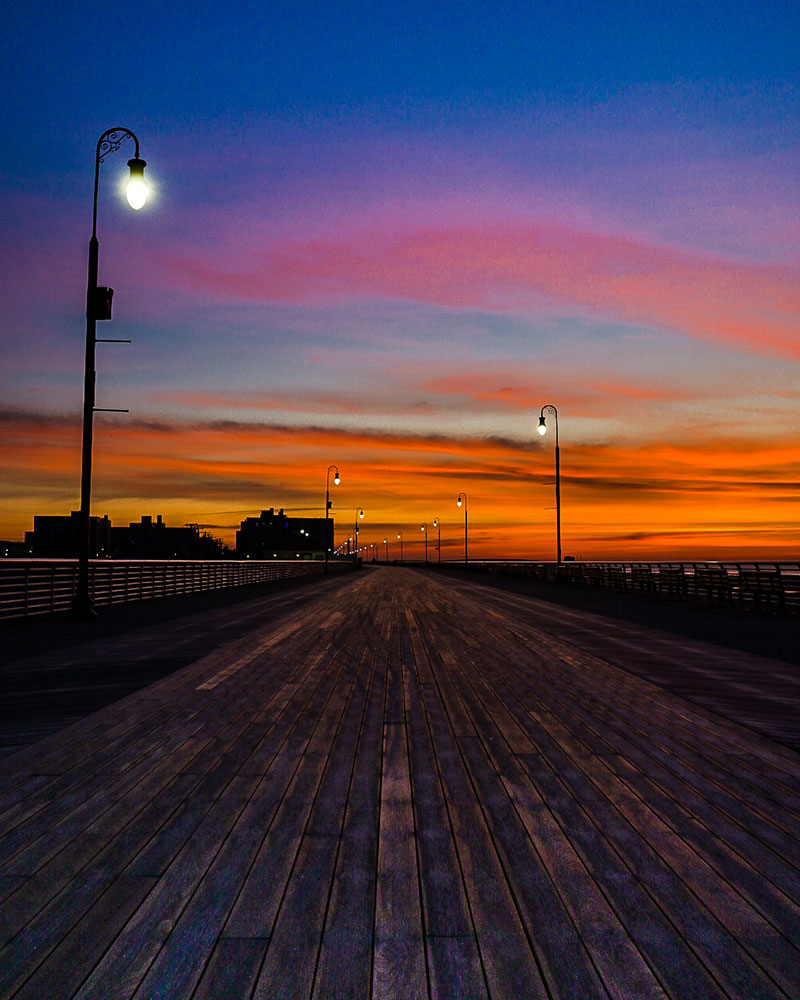 A Point of Perspective
"The vanishing point can have a very interesting effect on a photograph. I gravitate towards trying to have a moody and more mysterious view with my vanishing point. I like when the person viewing my photography can look into my photograph and have their mind wander. In my opinion, the vanishing point has the mind go in many different directions."
When you make an image, you are creating a place for the viewer to go. It's a destination for them to visit, maybe even get lost in for a time. Using strong perspective can bring the viewer more deeply into the world you have created for them.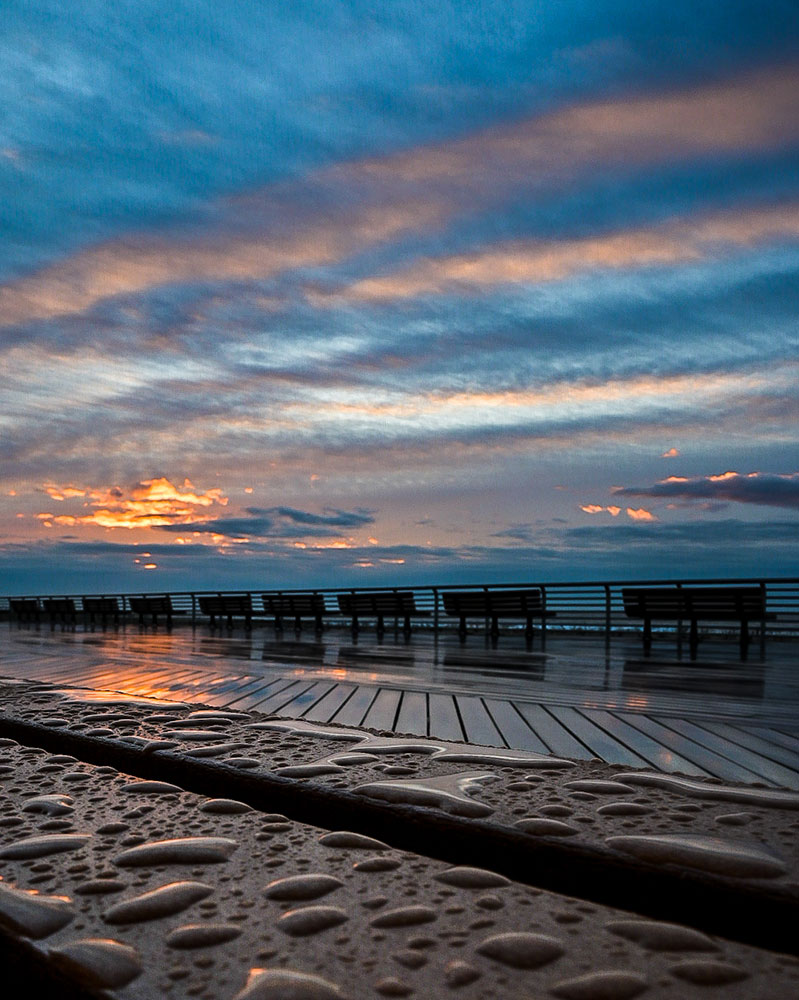 Go Right to the Edge.
"Edges, to me, mean a place of unknown. It's something that is beyond our sight. It's the merging of one world into the next."
Sean does most of his shooting on the South Shore of Long Island. This is his "landscape of choice" — where the mystery and power of the ocean meet the edge of the land. Are there locations and environments that you gravitate towards? Shooting a place you have a natural affinity for can help you create your most arresting images.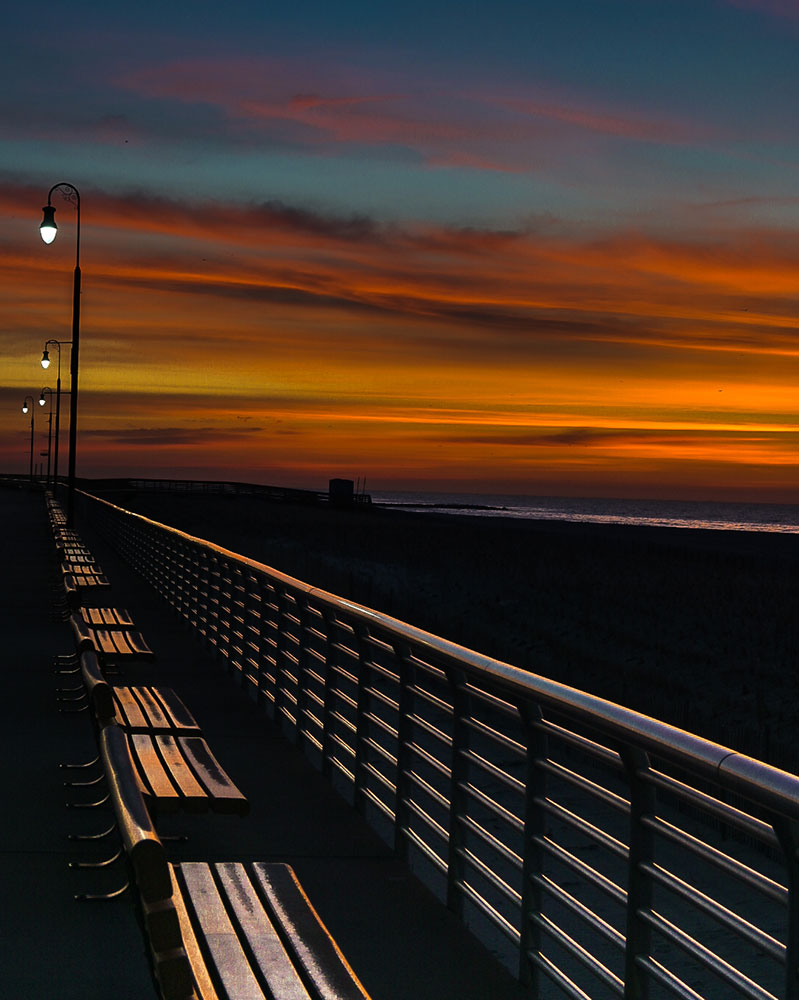 Hidden Connections
"The favorite of my new images was shot on January 23, 2020. I really enjoyed the leading lines in this photograph accompanied by a dynamic morning sky. The scene seemed familiar to me in some way. I shot it freely. I later came to realize that it had a similarity to Edvard Munch "The Scream". The photo holds so many of my emotions within it."
One of the more incredible things about photography is the connections it creates — between photographer and location, light and subject, and even an image and something in the subconscious. You may not realize until later why you shot a particular image, or why the scene resonated with you. That sense of discovery is part of what makes photography such a deep and powerful art form.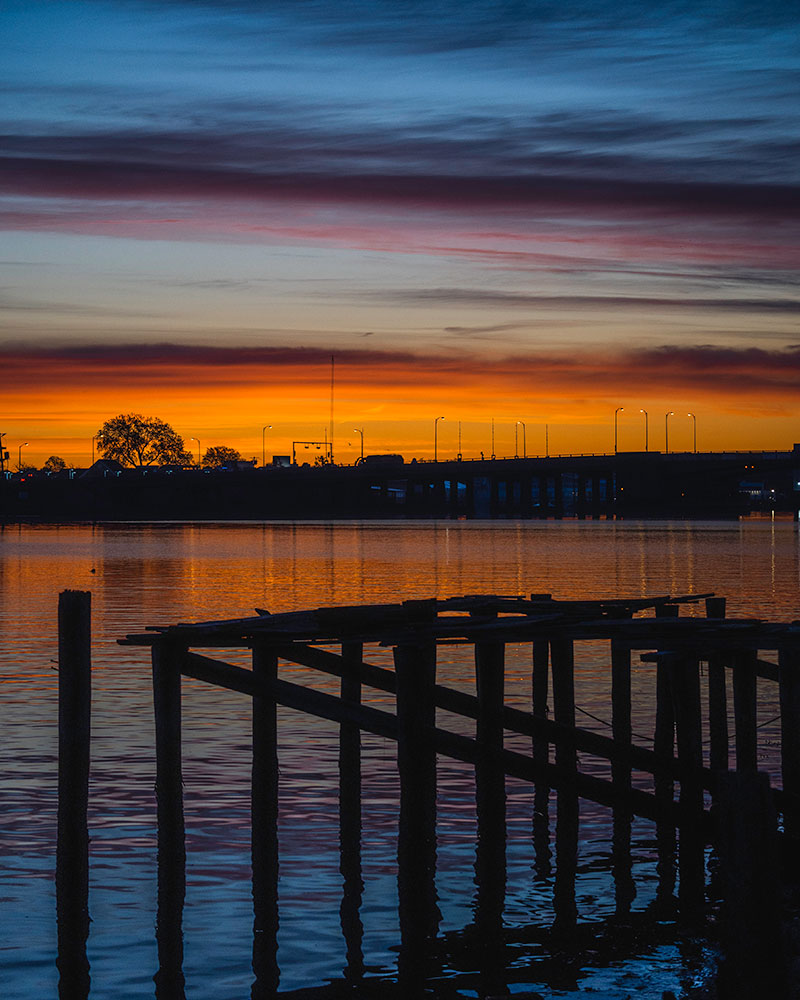 ---
My name is Sean Basdavanos. I am a New York Photographer based on Long Island. I am 37 years old and married to my wife Allie for 6 years. In June 2020, we welcomed our son Odin to the world. Becoming a father is the greatest gift I have ever been given. My family lifestyle allows me to connect with nature by traveling and exploring. My work is based mostly on dramatic and moody landscape, seascape & cityscape photography. I am fortunate enough to live on Long Island near the water on a daily basis.
---