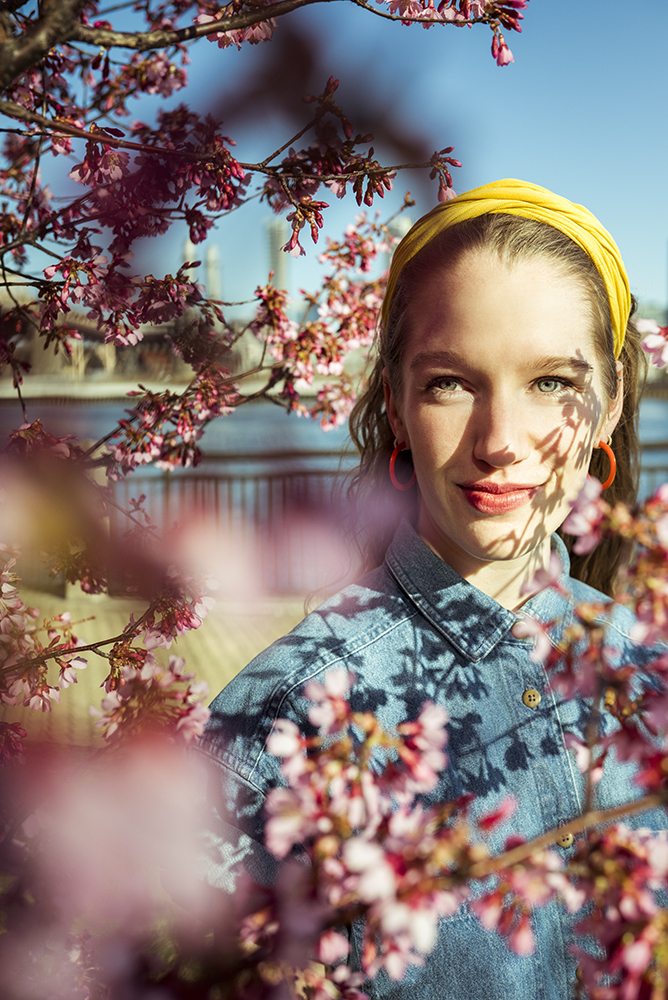 Gabriela Herman is a commercial, editorial and lifestyle photographer who had the opportunity to shoot with the NIKKOR Z 40mm f/2 lens early on. After putting the lens through its paces, Gabriela found it to be the "perfect 'take with you everywhere' lens not only for the focal length but also the size of the lens, being lightweight and super portable. It's wide enough to capture full scenes but also can be used for beautifully composed portraits. It's a great lens for a travel shoot if you can only take one with you," she says.
The NIKKOR Z 40mm f/2 is an ultra-compact prime lens that is easily at home on an FX or DX format Z series mirrorless camera. The lens is a 60mm equivalent on a DX format camera. The fast f/2 aperture makes it ideal for shooting in low light. The wide aperture lets you play with depth of field to create images with beautiful bokeh. And with its small size, you'll want to take it everywhere.
Gabriela added Z series mirrorless cameras to her photographic gear after having the opportunity to shoot with the Z 50 (DX) camera.
"I love the portability, the size and weight of the Z cameras compared to my DSLRs. It [really] is the perfect camera to just take with me anywhere."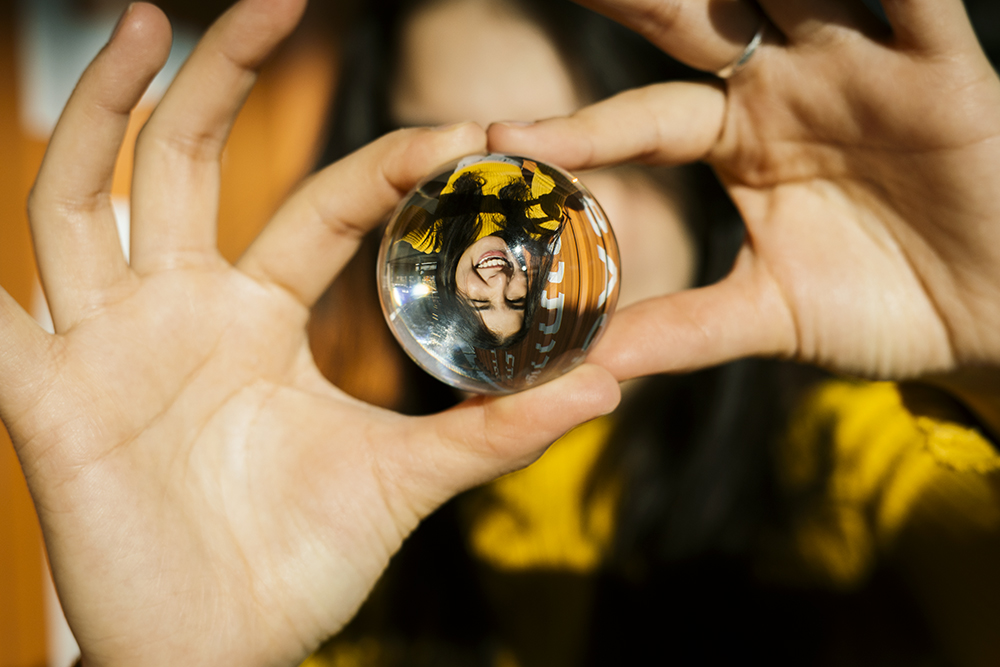 This shoot was a dream assignment, Gabriela says, in that she had the freedom to do the talent casting, location scouting and had the ability to shoot in her own photographic style. And that's the ultimate goal—to shoot with your own voice.
Idea Generation
Idea generation often comes from a client, but not always. "Sometimes I'll create a mood board but I always make time to try something that isn't on the shot list," she says, adding: "Scouting is key. For me it's more about being in the place, seeing the light and interacting with my subjects that I get inspired to take the shoot in a certain direction."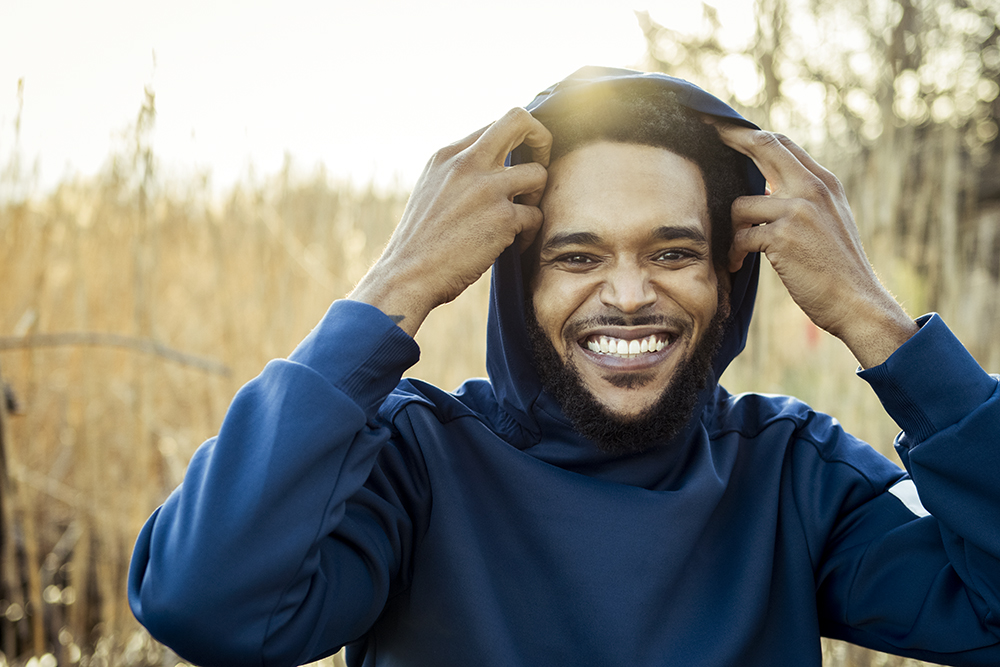 Because Gabriela does a mix of editorial, commercial and lifestyle work, we asked her which she feels gives her the most creative freedom. "Editorial for sure, but more so than that, shooting for myself will always be the most freeing, where I can take the most risks and try new things. It's those images and process that fuel me," she explains.
Gabriela says she get often gets inspired by other photographers. "I love seeing what they're up to on social media, it definitely motivates me."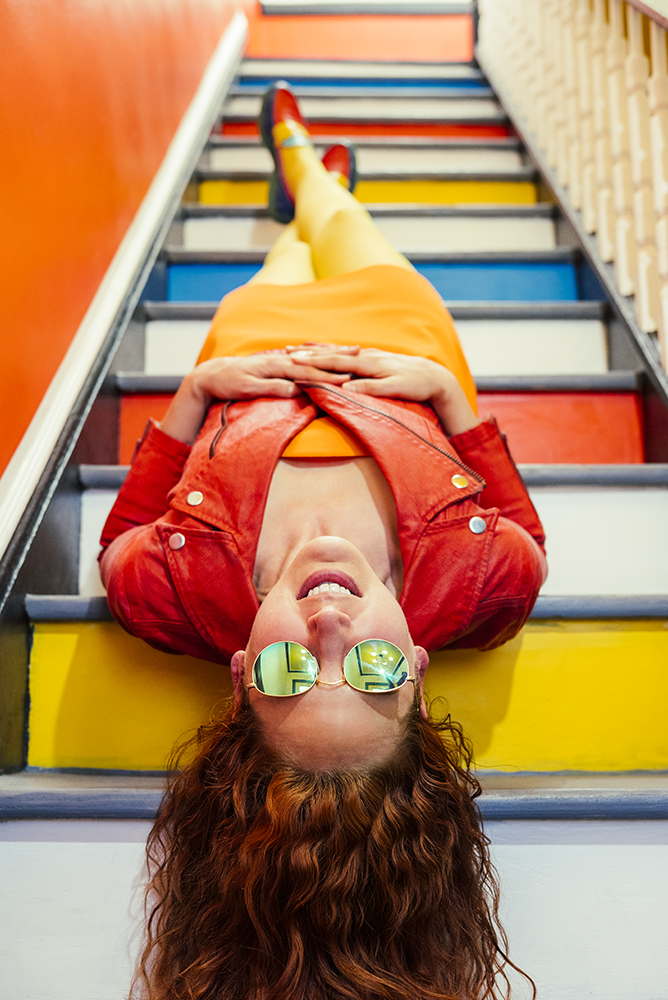 Dream Jobs
Gabriela specializes in travel, food and lifestyle imagery so we asked her, what if you had to pick just one. Which would it be and why?
"I love that I've been able to have a career and not have to choose! I love being able to switch from one to the other. Travel photography is actually a perfect mix because when delivering a travel essay you generally need to provide a little food, some portraits, landscapes, interiors, details, a mix of everything and that's how I love to shoot."
"I love how photography takes me to places I'd never have known about—like the world of rodeo queens, or attending the Sturgis motorcycle rally.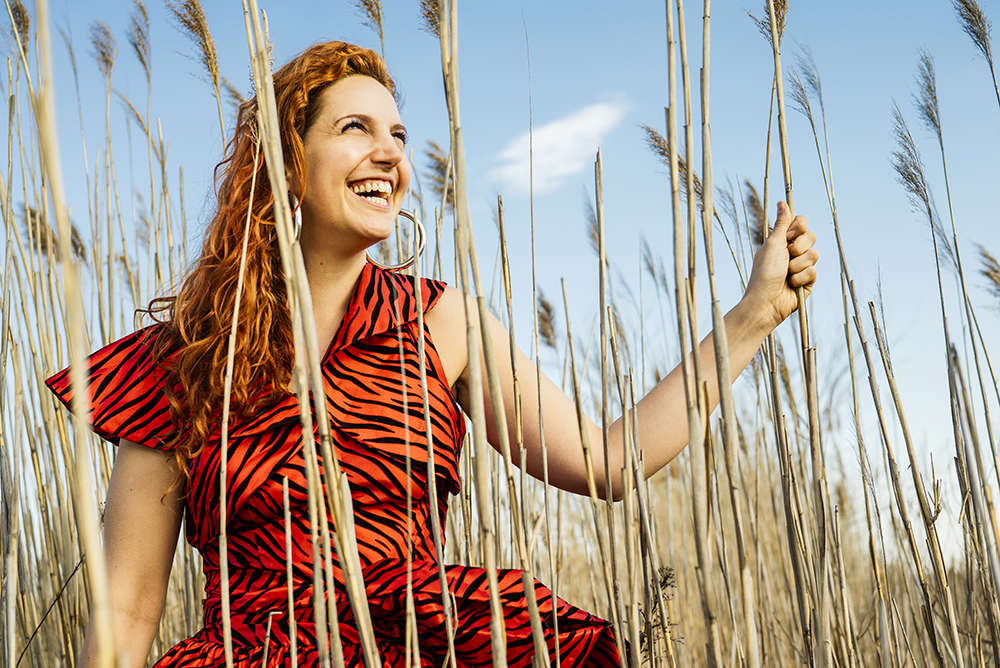 ---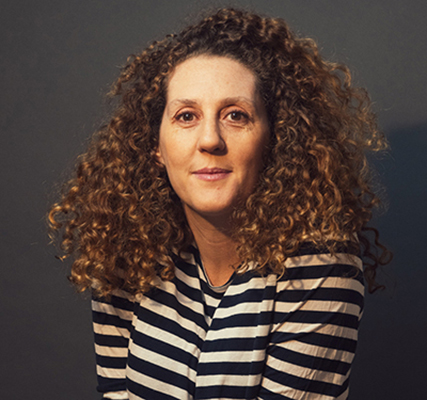 Gabriela Herman
Gabriela Herman is a commercial, editorial and lifestyle photographer. She is sought after for outdoorsy, summery, vibrant and colorful kinds of stories.
---