Roaming through the city of Philadelphia, Patrick McAllister often finds himself wondering about the stories behind the streets and buildings.
"The feel and vibe of an environment can be felt as soon as you walk down the street, into a new neighborhood. The unique differences from neighborhood to neighborhood are just as interesting as the differences we see in people. Streets likewise have different feelings and personalities."
His photographs of the city are akin to a portrait of a person.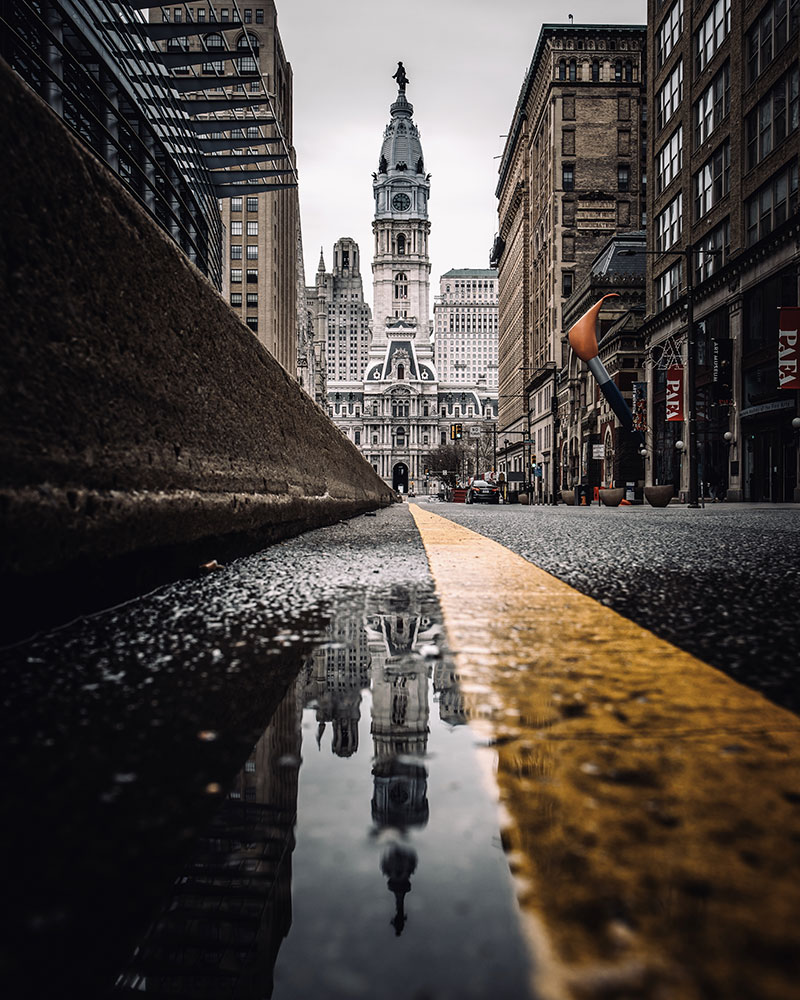 Reflections On...
Reflections are a large part of Patrick's work. He finds that it encourages the viewer to really look into the image and think about what they see.
"Initially, I began capturing reflection shots to encourage people to reflect on past times in life, on new ideas, on things internally. It's grown deeply into myself at this point and is something I'm known for. I'm amazed how something so small, a puddle or little stream, can capture such a huge scene. I believe it keeps people eyes drawn longer."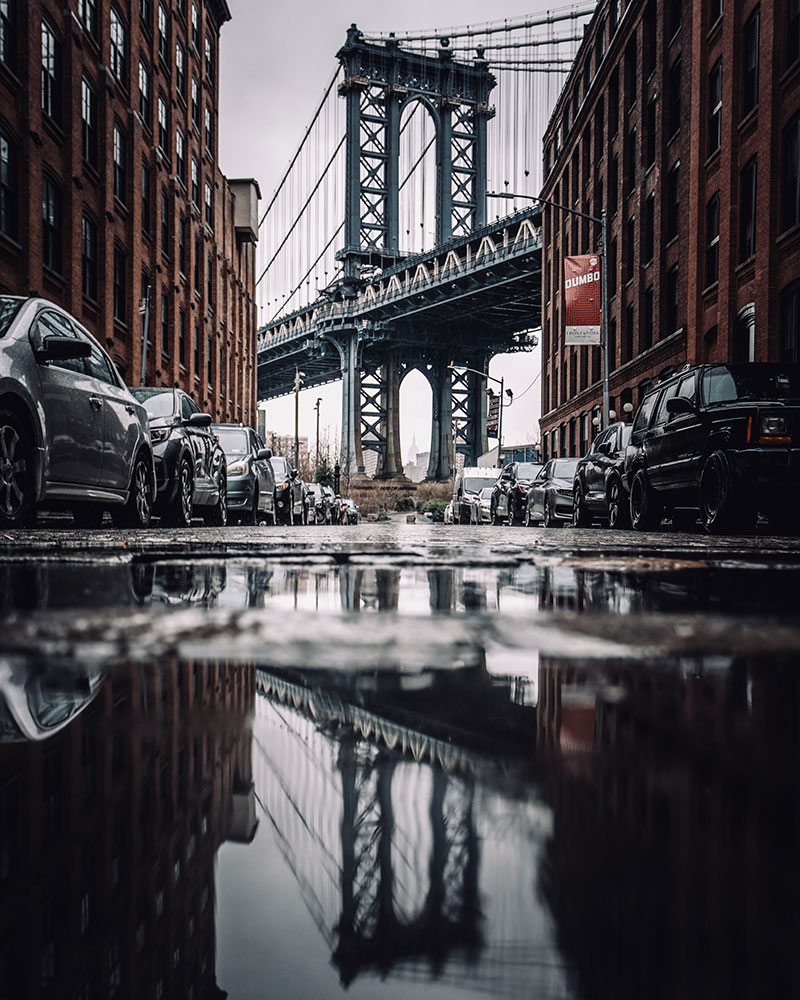 Boredom Breeds Passion
Patrick says he often finds himself getting bored or tired of seeing the same things over and over but every few months, he finds new passion for photographing the city.
"There are streets I've walked a thousand times, seeing nothing. But a change in perspective or a new life event makes me see things differently and Ill go back with a new vigor. Sometimes you don't appreciate the streets you walk often until you walk new streets and realize they're nothing compared to the streets that you've grown tired of."
"When you make a living roaming the street for images, you learn a lot about the other people who walk up and down those streets. I have learned that people are kind, loving, genuine and pure. I have found a kindness in humanity. I have learned that I live in a pure place. No matter the message, I trust the purity in it. Negative or positive."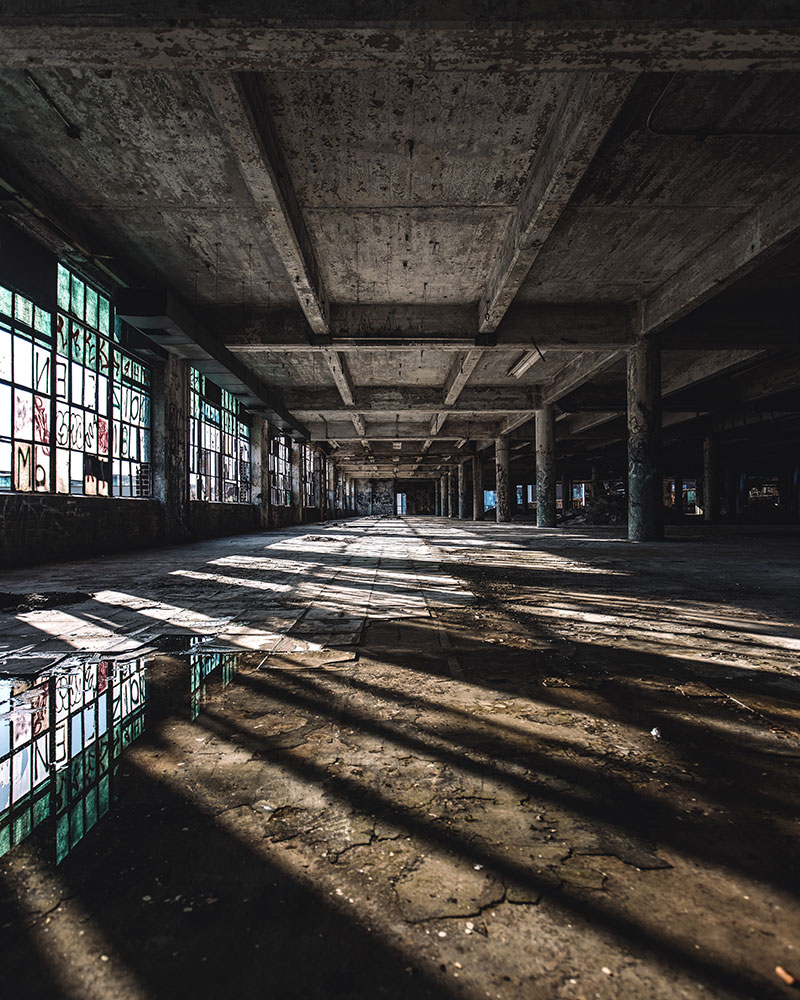 Lockdown Lifted
Throughout the lockdown due to the pandemic, Patrick along with the rest of us were forced inside. He created one of his current favorite images this past May of an abandoned factory in Philadelphia.
"That image was taken on my first outing, and it symbolized so much. This empty and abandoned building being shown new life. I felt like it mirrored this awakening in my creative life. So much was abandoned during the lockdown, and that moment just brought new light into my life."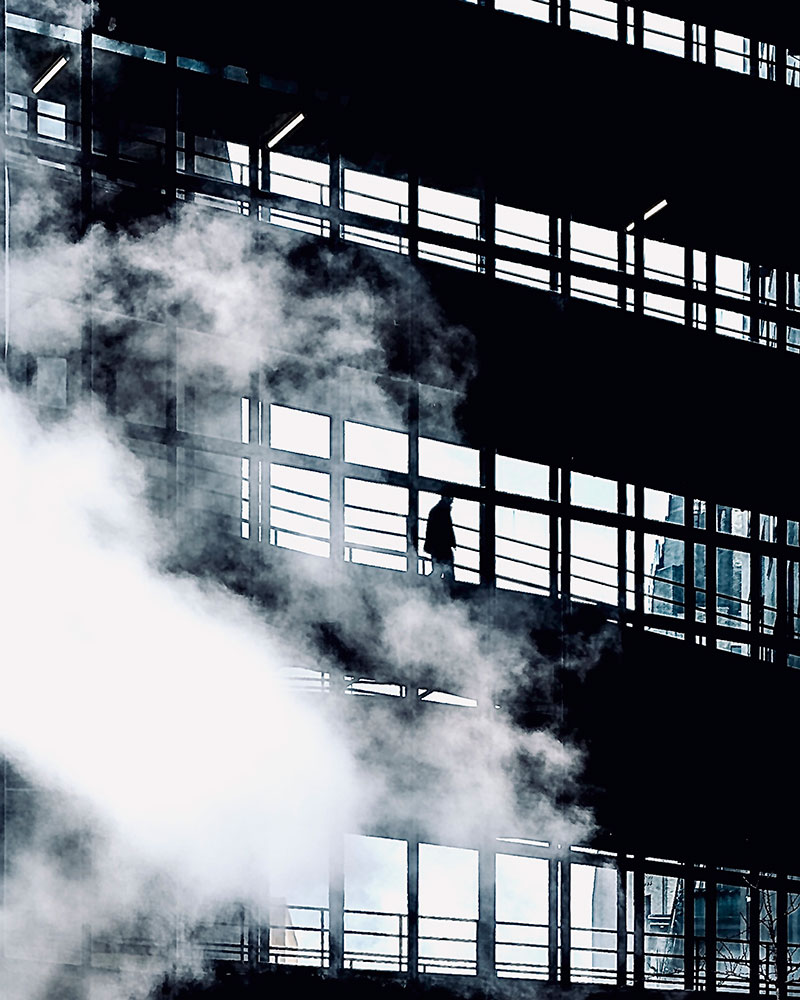 Immersed in the City
Photographing the streets of the city around him, Patrick immerses himself in situations and looks for scenes that match the emotions he's feeling.
"If I wake up and see fog and I feel clouded in my thoughts, I'll rush out to shoot. If it rains and I'm feeling sad, I'll rush out to find shots that match that feeling."
"The sadness of life has been a major focus in my work. Not so much the reality that it exists, but our ability to outlast it. "My feelings, life with mental illness, music—they are the biggest inspirations for me."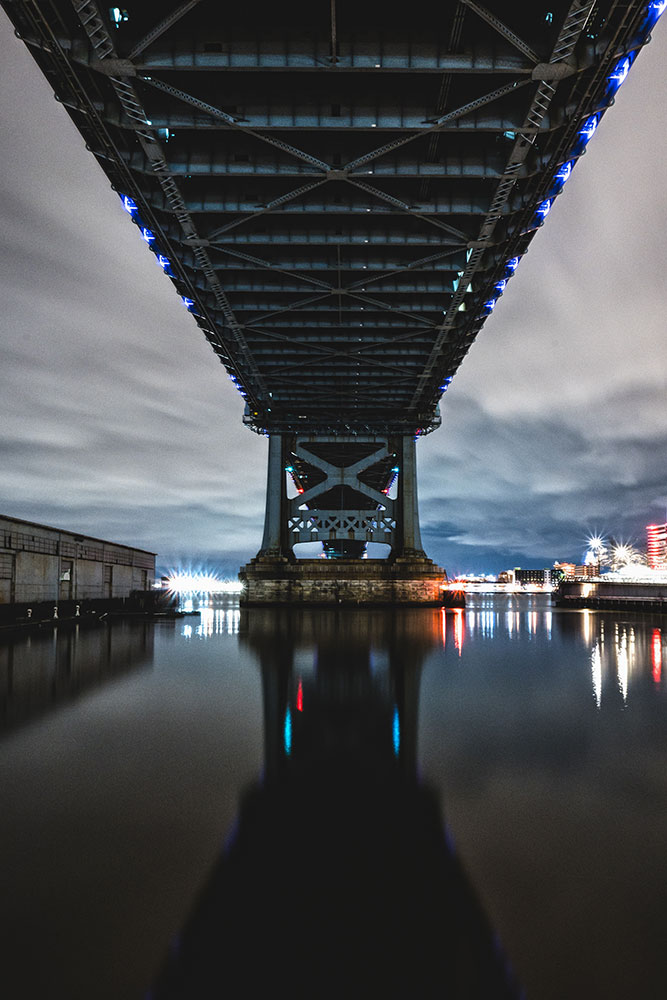 Actionable Insights
"2020 has been about chasing purposeful imagery. I want my work to point to a bigger issue, a bigger message. I want people to see my work and take action in life. Whatever 'action' means to each person. I just want my work to provoke change in thought. I want my work to drive people to do something. Smile or volunteer, hope or create something themselves."
Patrick's advice to other artists and creators is to not worry about what others are doing, or the latest styles or trends or chasing after likes and follows on social media.
"Chase your own version of creativity. Chase your own vision. Chase your own happiness. So much time gets wasted being worried about all the things that don't help you make better, more meaningful images. Put your focus on creating what makes you happy, what looks good, and everything else will fall into place."
---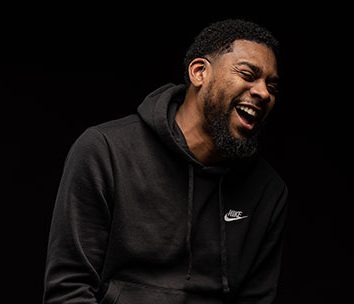 Patrick McAllister is a professional photographer in Philadelphia, PA. What began as a hobby in the summer of 2014 is now a full-time dream. Roaming city streets and capturing life as he walked with friends and family soon turned into flights to LA and NY to photograph brands, celebrities and more. Patrick is also passionate about writing and often pairs his images with powerful stories to share deeper thoughts with his audience.
---