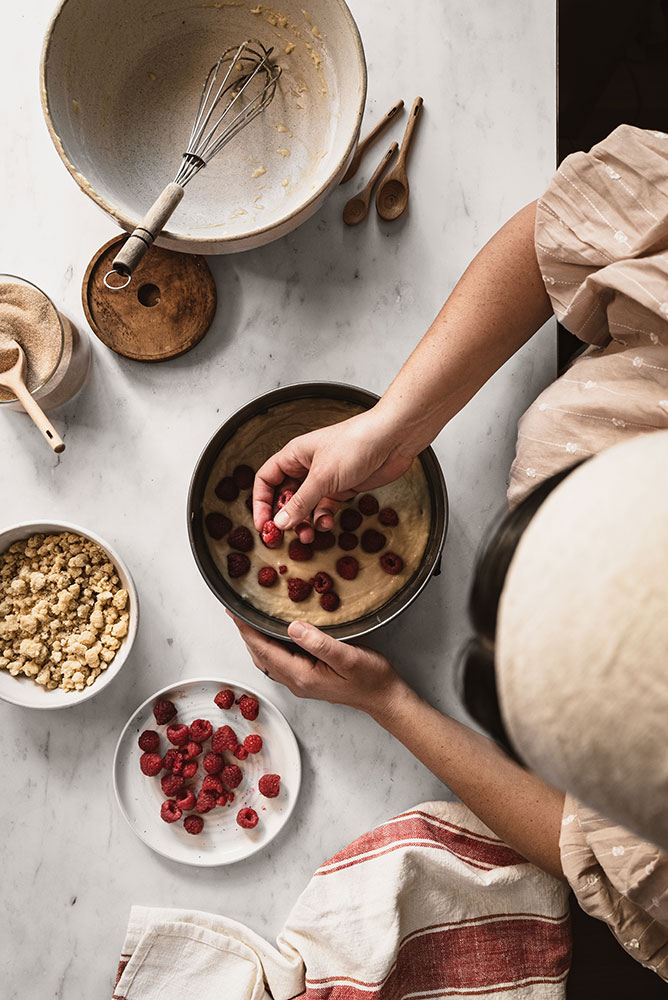 Bella Karragiannidis and her husband started their popular food blog Ful-filled as a way to share their passion for real food, true health and living life with purpose. Their dream is to write a cookbook together. Since Bella had always had an interest in photography, she easily gravitated to photographing the food they cooked for the blog.
Bella's cooking and photography skills are self-taught, although she had taken some photography classes in high school. Her passion for art and design comes through in her imagery.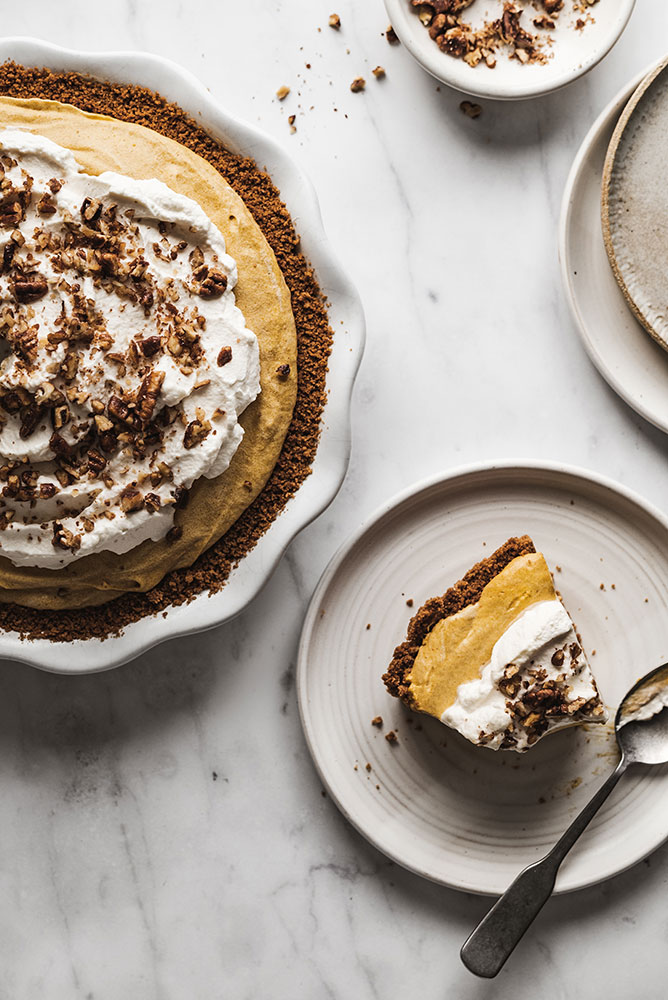 Food photography prep
When it comes to capturing food at its best, preparation is key.
Bella finds the best way to prepare for her shoots is to select props, set up the camera and test the lighting set-up before she begins to prepare the food. "This way I can capture my final shots quickly, so the food looks its freshest," she says.
And because she and her husband eat everything she makes, you won't find any fake ingredients in her dishes.
She does note that on commercial shoots, she may employ some of the more well-known non-edible ingredients that food photographers rely on to achieve project goals.
My biggest inspiration comes from the seasons. Cooking with the seasons means that seasonal produce is a large part of what I photograph.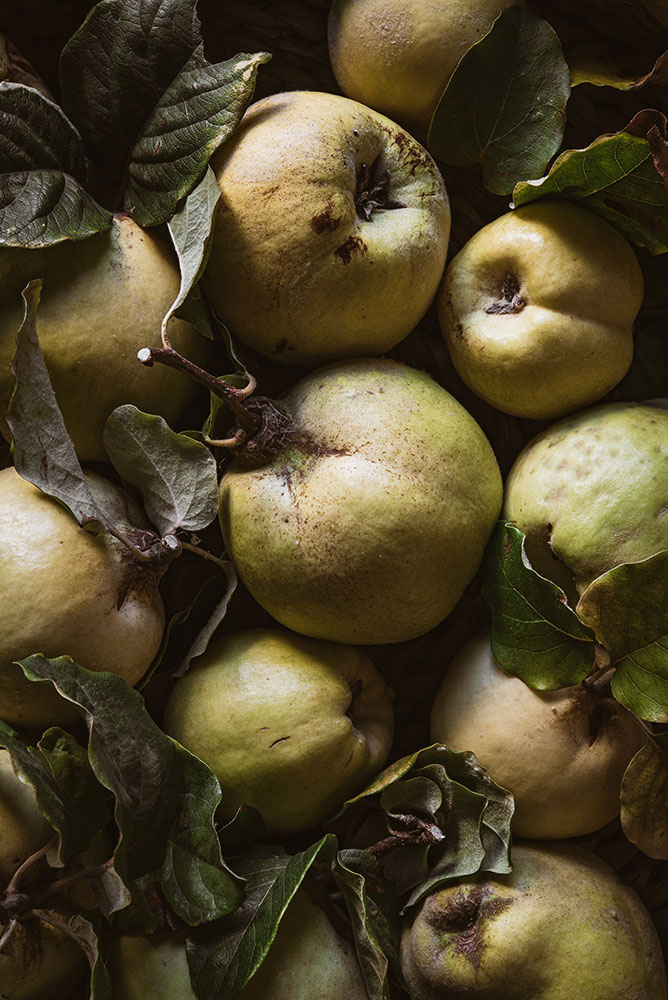 Setting the table… for the shot
As you'll find with many genres of photography, composition is one of the key elements of making a great food photograph. Bella explains how some of the compositional decisions are made when she's creating images.
Flat lays and overhead shots are a great way to showcase ingredients and recipes. It also echoes the viewpoint of the cook or the person who gets to enjoy the food, so this perspective feels very natural to the viewer.
She notes that interest is generated through the use of props, compositional arrangement and selective cropping.
Rather than just featuring one dish perfectly centered, for example, interest can be added to a photo by using varying sizes of props (plates, bowls, platters, cutlery, glassware) and by arranging them in a loose, organic manner. When a portion of a plate or prop is cropped out, this can help anchor the image and guide the viewer to focus more closely on the details of the main subject.
And adding in the cook, chef or baker adds to the image, making it more personal and helping the viewer connect with the creator of the delectable dish.
Incorporating the human element is a powerful way to tell stories in food photography. Whether it is to show an example of a cooking technique or to add a sense of celebration, utilizing the human element is a great way to connect the viewer to a food photo.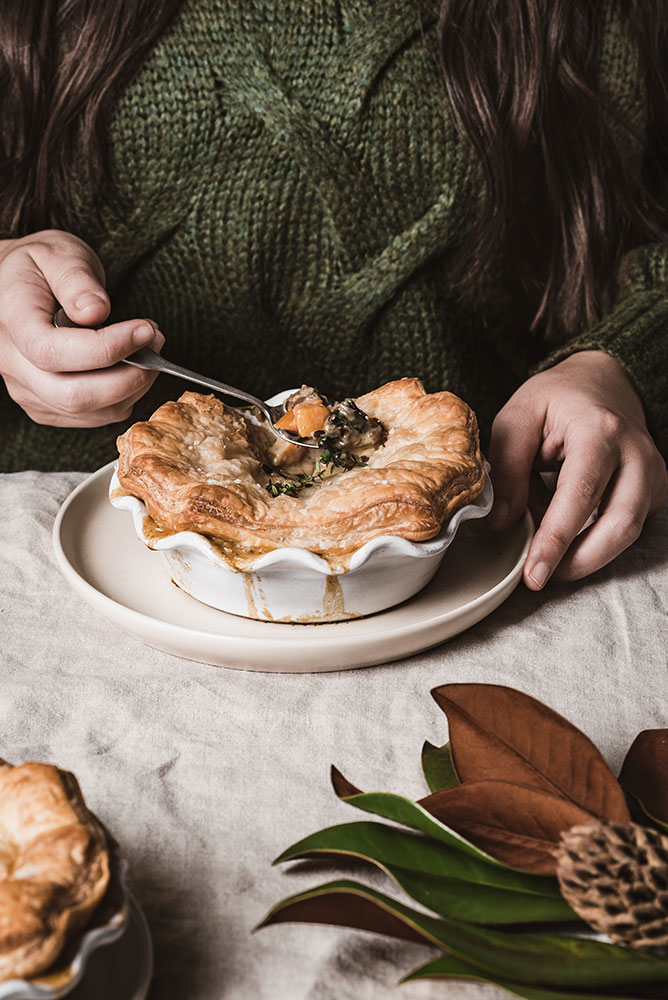 Challenges, advice & looking into the future
We asked Bella what challenges she's had in her work.
The challenges of food photography tend to change depending on what you are shooting. Foods like meat and ice cream are very time sensitive, as their looks change dramatically based on their temperature. In contrast, it can also be difficult to capture simple foods in compelling ways – this is when composition becomes the challenge.
She explained that she and her husband plan on moving back to Greece in the future, so that her work, "will become even more influenced by the foods and culture of the country." She says they also plan to renovate an old home in their village, which will be a joy to chronicle through her camera.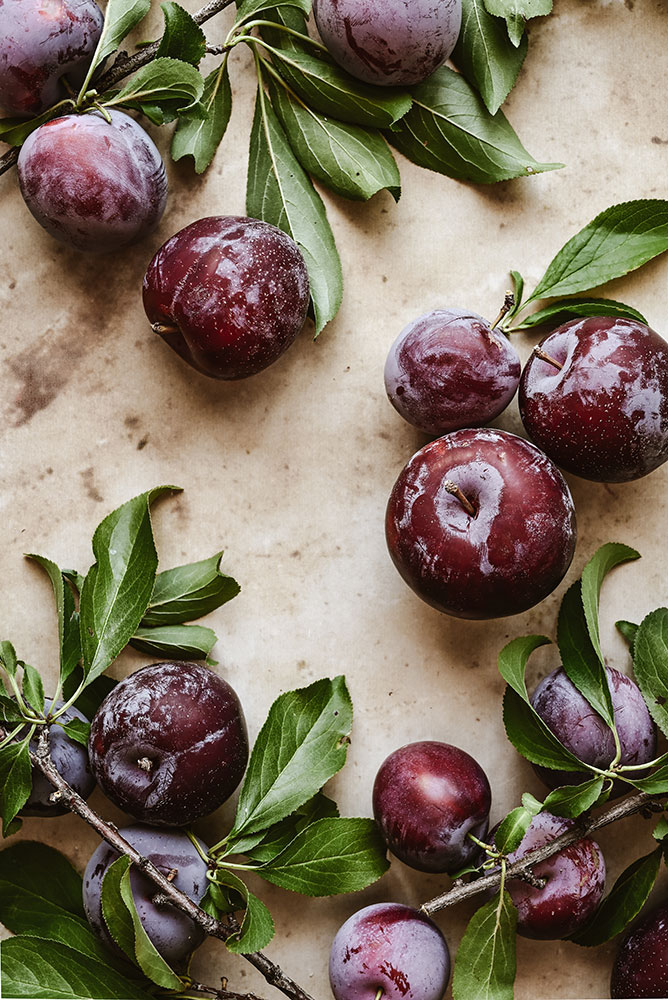 We asked Bella for advice on other creators looking to delve into food photography.
Never forget that you are an original. By nature, there is no one like you. Which means that no one else thinks like you, sees like you, and therefore, no one else can create like you. It is easy to feel discouraged when there are SO many food photographers in the world, but if you have a passion, then you have a unique perspective that is worth sharing.
---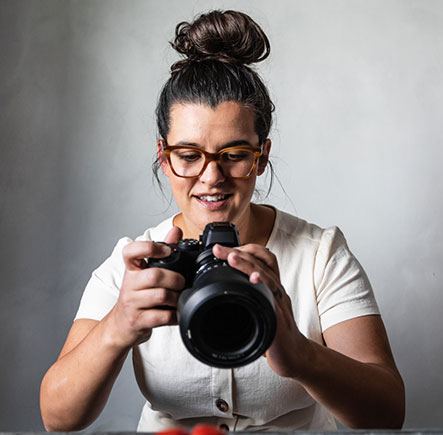 Bella Karragiannidis
Bella Karragiannidis and her husband started their popular food blog Ful-filled as a way to share their passion for real food, true health and living life with purpose. This passion quickly grew into a business that includes creating recipes and photography for brands around the globe. Bella also shares her passion for photography through creative mentoring and workshops. While currently residing in Northern California, Bella and her husband plan to return to Greece where they'll continue to work in food & photography while also doing humanitarian work with war refugees in Greece and beyond.
---