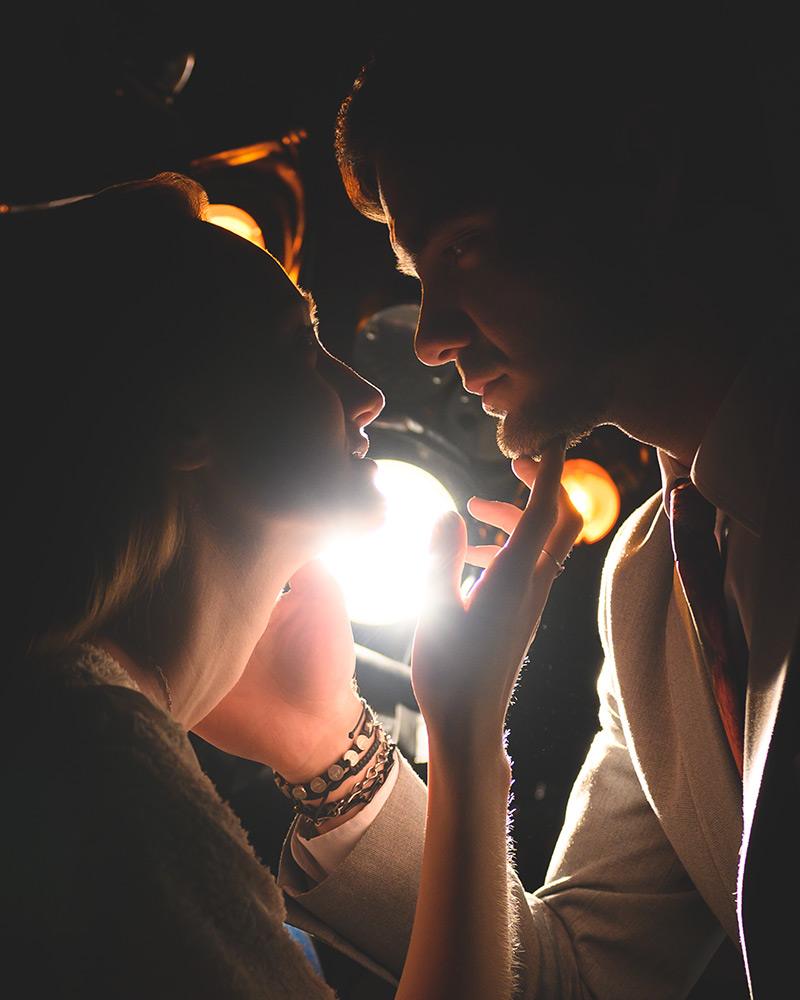 Portrait and wedding photographer Bobby Kenney III recently had the opportunity to use the compact and lightweight NIKKOR Z 28mm f/2.8 lens and shares some of the images he created as well as his thoughts about this compact prime mirrorless lens.
"The NIKKOR Z 28mm f/2.8 lens is an absolutely wonderful lens, and to be honest one of my favorite lenses for portraits."
He explains that the lens is wide enough to make it versatile in shooting portraits—both close-up and full length. Having previously used a 20mm prime for portrait photography, Bobby says the 28 is a perfect middle ground: "to capture the unique wide angle look that I want for my portraits and while still looking natural."
Another great benefit of this lens is its size, how small and lightweight it is. This lens gives a powerfully unique perspective and really aids in the capturing of eye-catching portraits.
Both prime lenses and zoom lenses have their place in a photographer's camera bag, and while Bobby has used zooms, he says he really loves prime lenses.
"Prime lenses have a clean, crisp look to them. They also inspire and enable more creativity with angles, as they lead you to move around more and test out your range of different perspectives."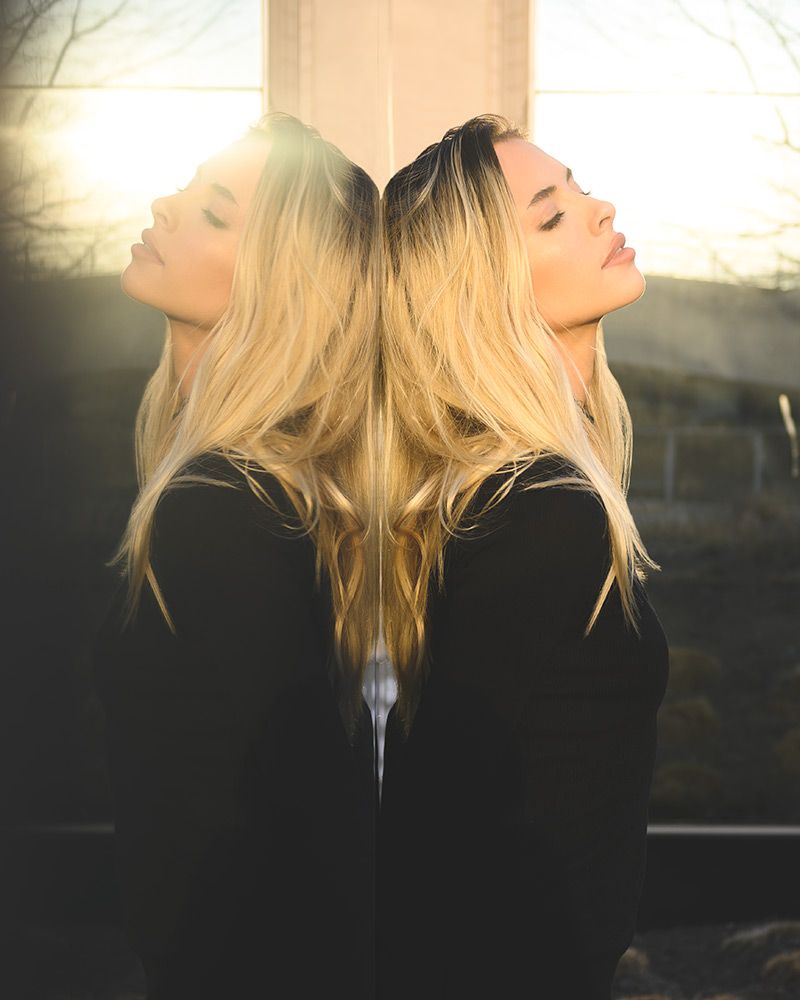 Benefits of Z Mirrorless
"The Nikon Z system is the greatest camera system I've ever used. It produces extremely high quality and high-resolution images, and has such a clean, natural look to them that I haven't seen with other systems."
Bobby says using the Z system has also made shooting much simpler. With the electronic viewfinder, shooting has never been so easy and precise. As you change the ISO, aperture, and shutter speed, you can see how the picture is going to look before you take it, unlike the constant back and forth of checking pictures taken on a DSLR to make sure they'll turn out okay.
He notes that the autofocus is also extremely quick, which is a huge help when photographing weddings. Other features he can't live without include the low light shooting capabilities and the high quality of the NIKKOR Z lenses, which he says, "are phenomenal, and far surpass any lenses I've used with a DSLR."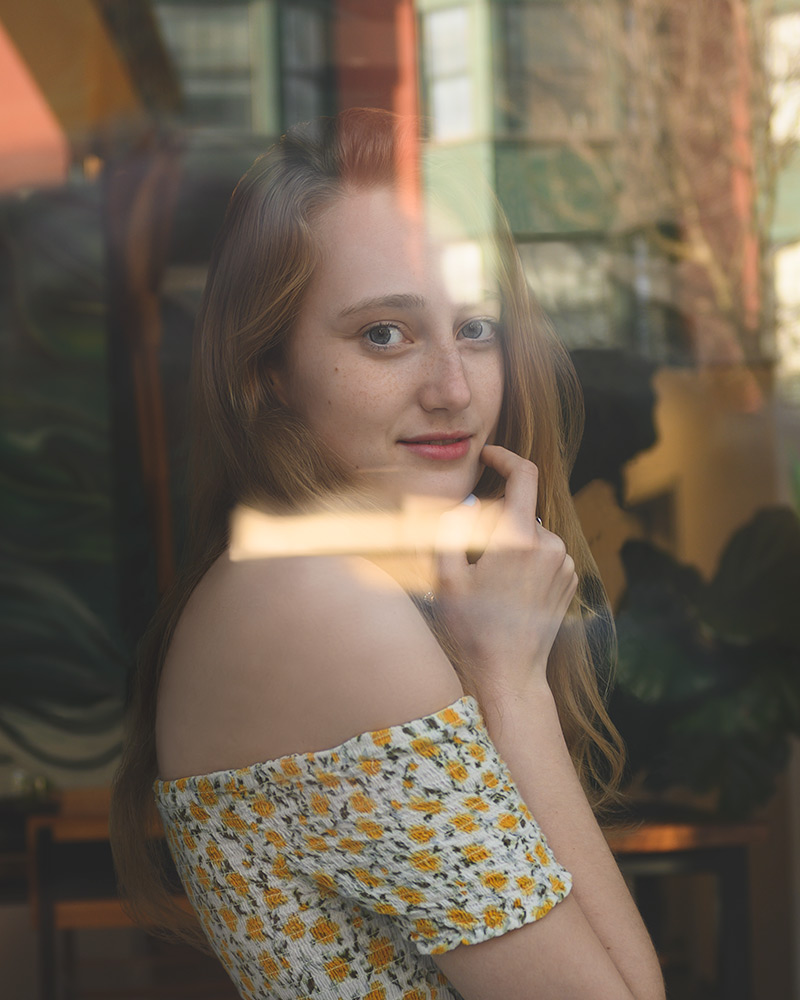 Beautiful Beautiful Bokeh
Bokeh is something that Bobby utilizes often in his images.
"The bokeh from a wide aperture lens is absolutely beautiful. It really helps to draw the focus to the subject, and really makes portraits pop. There is so much you can do with creating an aesthetic background using bokeh, as shapes, colors and lights blurred out in the background really add to the artfulness of the picture."
"The same is true with the foreground, whether it's subtle circles from lights, blurred colors from leaves, or anything else you can use in between you and the subject to add a creative touch to portraits, the wide aperture really extends your horizon for the composition and feel of a photo."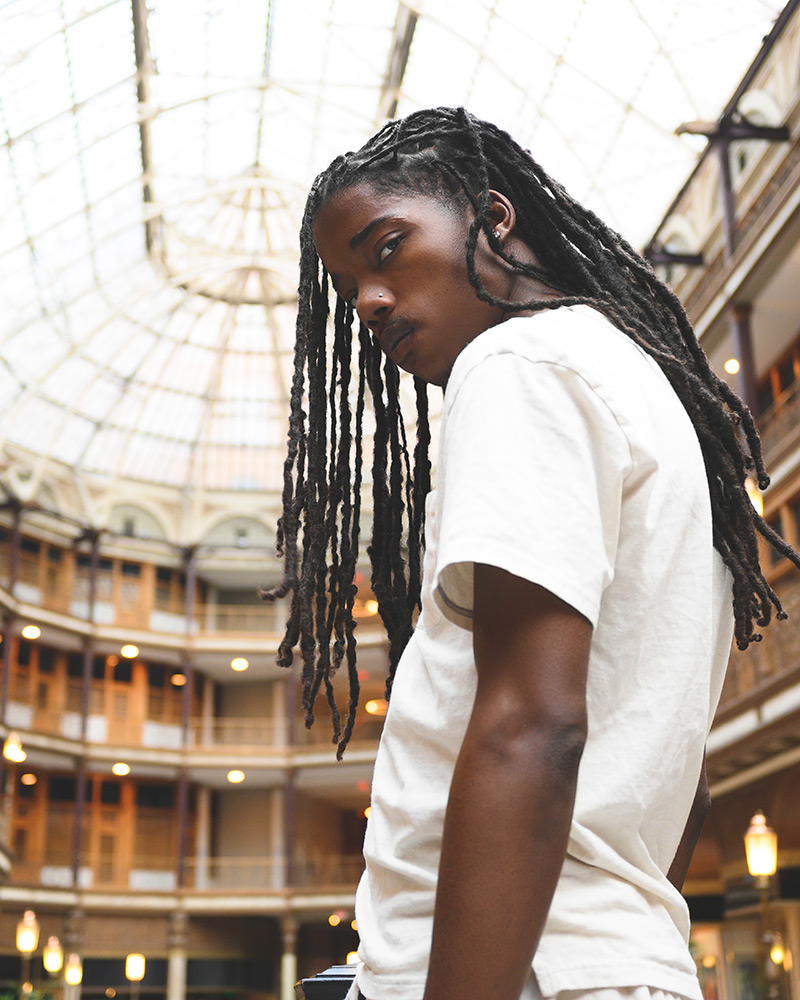 Getting into the Picture
As a photographer, it also helps that Bobby himself is a model, so self-portraits are often the norm in his imagery.
"I love taking self-portraits." To execute this, he'll place his camera on a tripod, set the self-timer to 10 seconds (sometimes 20), and run into the scene. I really enjoy being able to insert myself into my work, and I would encourage all photographers to do it from time to time."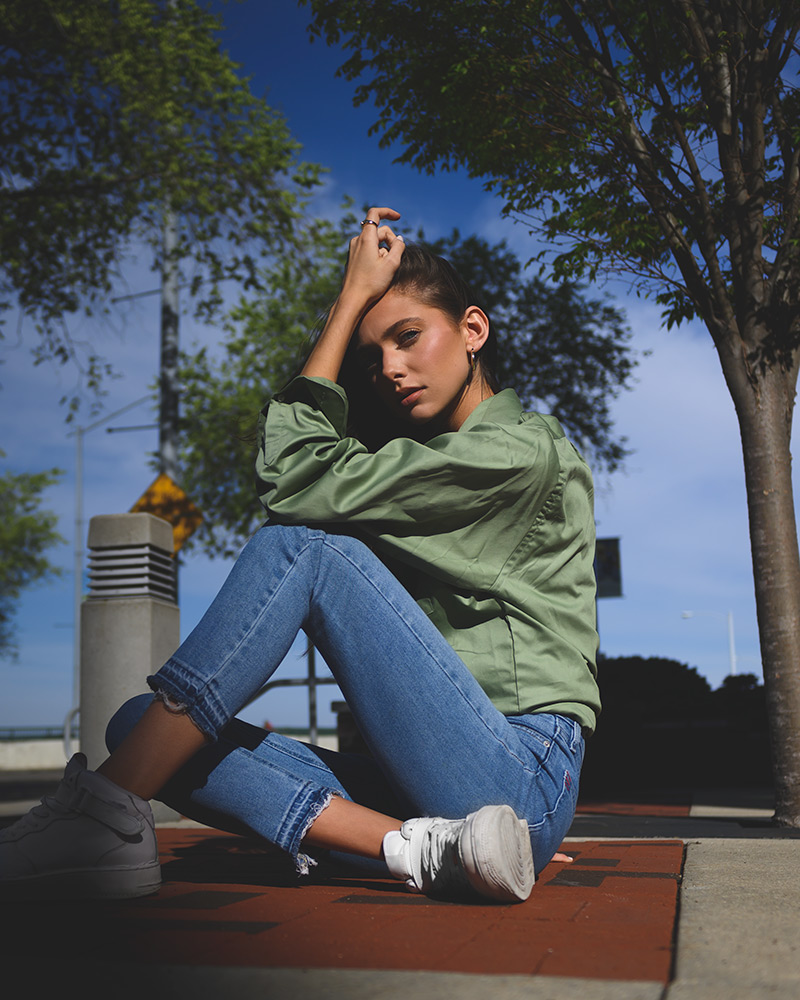 Augmenting Reality
Along with props (check out this previous article) which can add to a photographer's creativity, Bobby also utilizes shooting through glass windows often as well as using prisms to create a unique look.
"I really enjoy shooting through glass, as you never know how the reflections are going to look. It adds an abstract artsiness of shapes and lines to portraits. You can move ever so slightly to the right or left, and both the lights from inside and the background outside all move, which is really fun to explore."
Using prisms can really add to a composition, Bobby notes. It can turn "a simple portrait with lights in the background into a unique artsy conceptual photo with an interesting depth of field."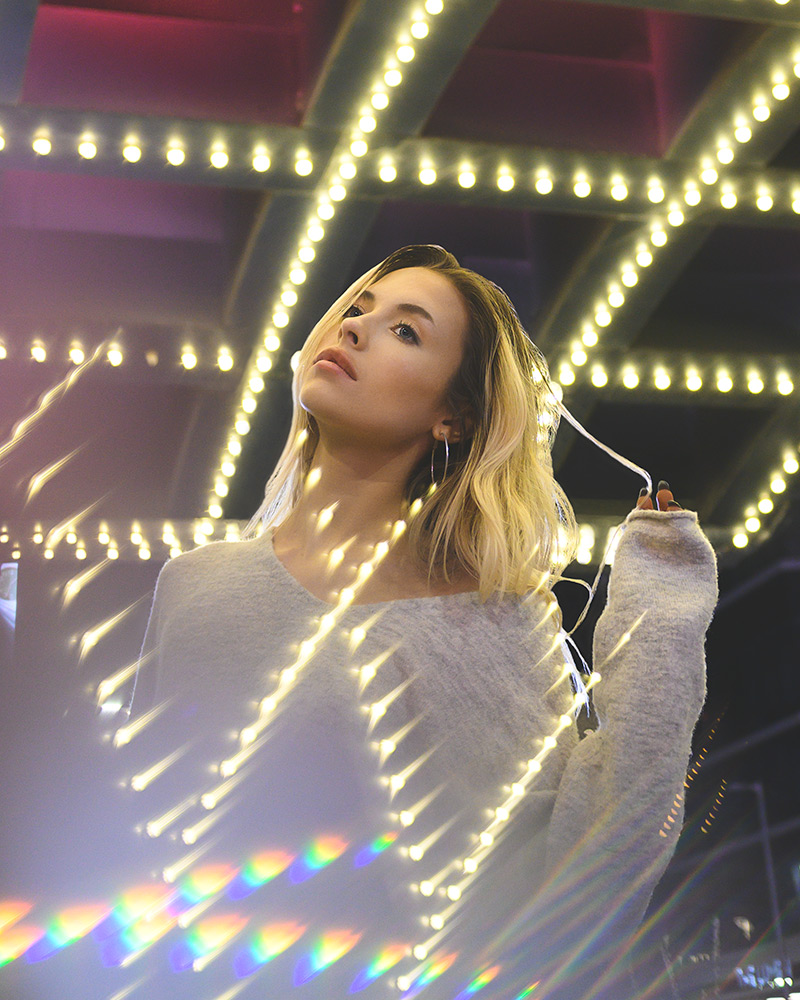 ---
Bobby Kenney III is a photographer based in Dayton, Ohio, and has been shooting for a little over 3 years. He notes that his photography has transitioned greatly, from rooftop city shots, to urban abandoned architecture, to creative portraits of models, to capturing the joy of love between couples! Artists and photographers who influence Bobby include Samuel Greenhill (@photosamyam), Derrick (@drtzed), and Raquel/Miguel (@explorerssaurus_).
---