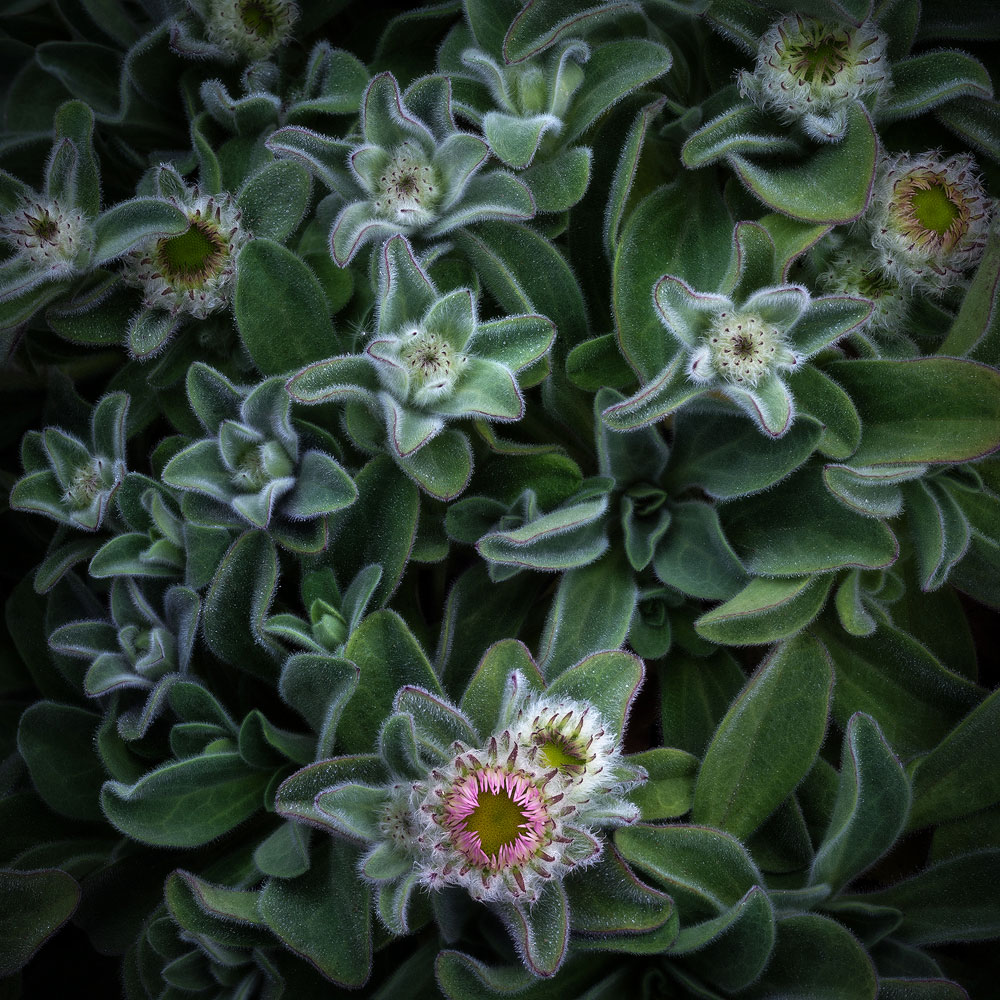 David Thompson is an ordinary guy with a love for landscape photography. And with his images, he brings the viewer along on this journey to view the world's natural beauty. His distinct style shines through images that speak volumes for themselves. Bold, vibrant colors and strong lines fill photographs that utilize light for added compositional effect.
"Landscape photography has made me have an appreciation for nature and the world we live in. My goal as a landscape photographer is to capture an intimate moment and bring the viewer into the scene as if they were standing right beside me."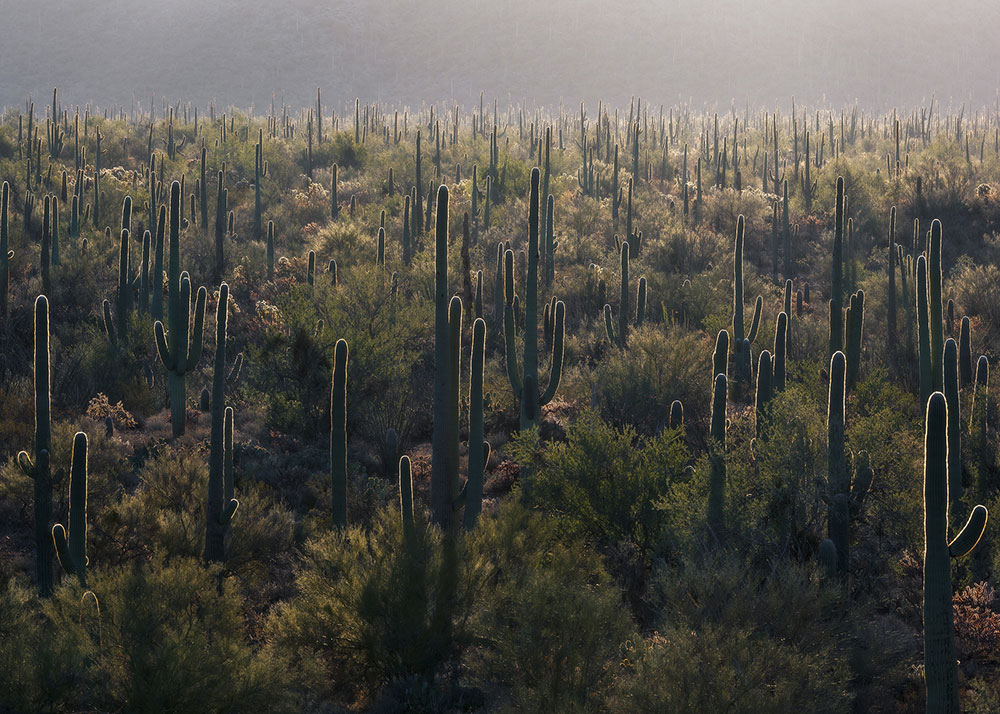 Composition is a key component with David's imagery, using strong leading lines, or if the scene demands it, contrasting colors, dark to light transitions or overlapping layers. "I like my images to have some type of visual flow and balance," he explains.
David defines his work as diverse, quiet, reserved, subtle, with a little spice and flavor. Like other creators, he finds inspiration in many forms: in music, other landscape photographers, family and friends, and from ordinary everyday people trying to uplift others.
"What I love about the landscape is each one speaks differently and has its own unique character. I enjoy photographing these various characteristics of the landscape, as I find it intriguing and fascinating."
David's favorite time of day is sunrise, when soft light gives way to scenes awash with color. "The landscape is still and quiet first thing in the morning. I will always enjoy the soft pre-dawn light," he says.
Many of his other images feature bold pops of color, strong lines carving through the landscape and often one color blanketing an entire scene, only to be broken up by highlight and shadow.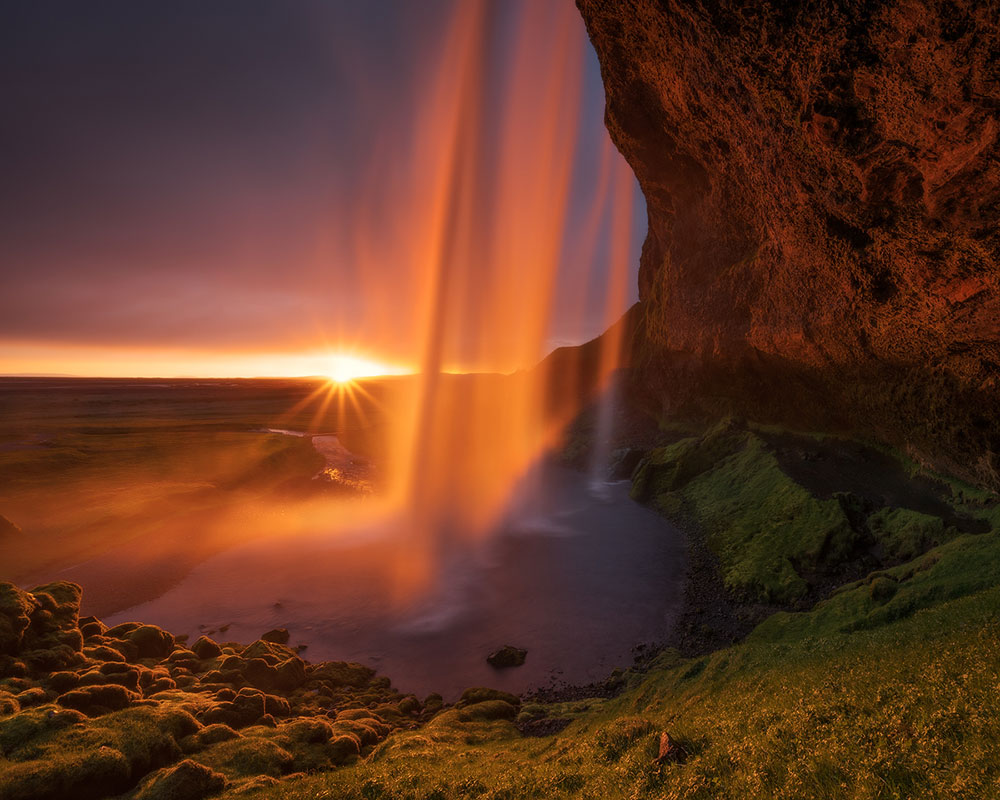 Go Big or Go Small
Landscape photography often encompasses everything from the smallest of minute details to wide open vistas.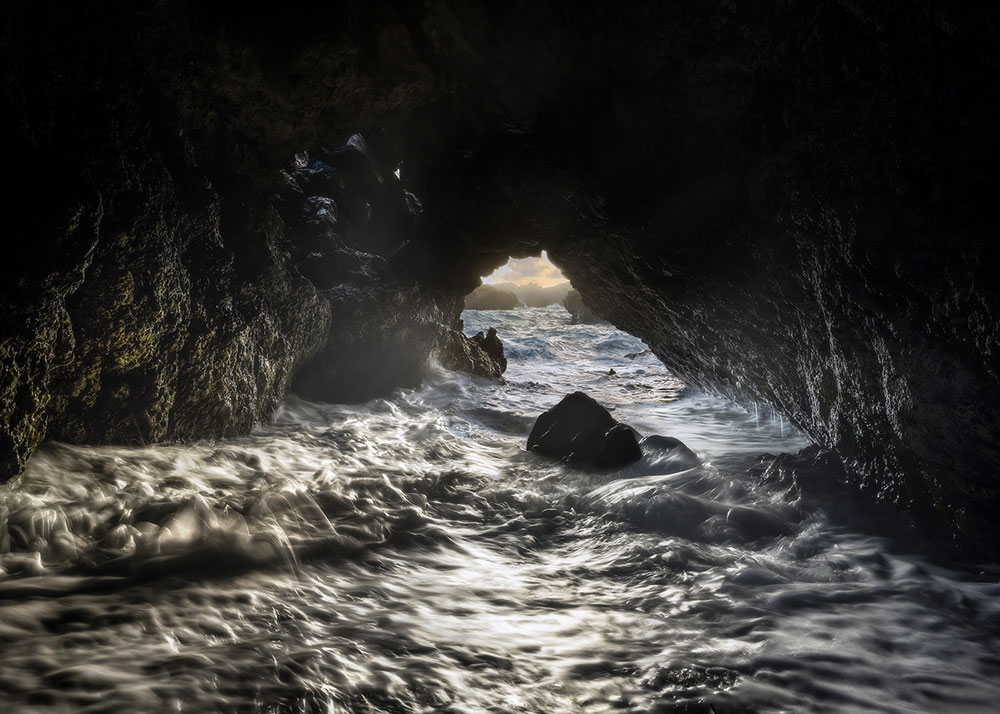 "For me, I enjoy photographing smaller scenes. These are the scenes that people tend to overlook. The smaller scenes are challenging, as they don't just stand out like the wide vistas. I think this is what makes the images more rewarding, when you can capture something unique and different. I also like that the smaller detailed scenes, because these are scenes that you can call your own."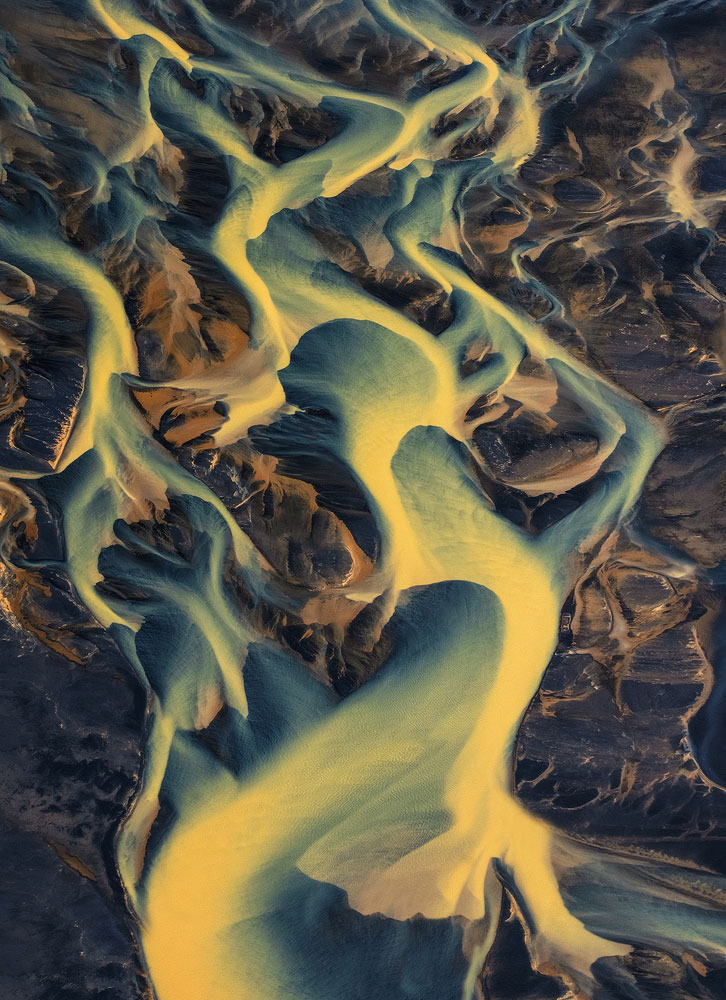 David offers the following advice for other landscape photographers: "Be yourself, be humble, be patient, accept the failures…small or big, trust the journey, dare to be different, take risks and step outside of the box with your imagery; and let the light dictate how and what you photograph."
---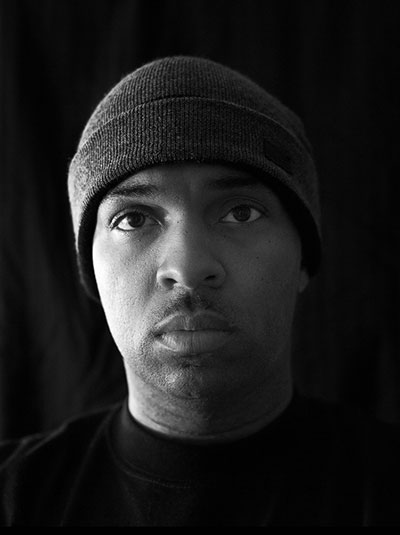 David Thompson
Las Vegas, NV native, David Thompson is passionate about landscape photography. David has been influenced by a number of photographers over the years including Hans Strand, Cecil Whitt, David Chauvin, Isabel Synnatschke, Jimmy Gekas, Antony Spencer and Charles Creamer. "Each one of these artists has their own unique style and vision, which I truly admire," he says.
---