This year has made all of us reassess what we are doing, whether by necessity or choice. But despite all the changes and upheaval, a lot of creative professionals have discovered new avenues in their work. One of them, portrait photographer Marina Williams, faced big challenges during the lockdown when her clients postponed or cancelled upcoming sessions. After sharing old work on social media and being underwhelmed by the results, she decided to push her limits by shooting more intentional self-portraits on her own. That, and creating tutorial videos of her process, led to a whole new type of photography she wouldn't have discovered otherwise. Marina told us how this new way of seeing saved her during the pandemic—both professionally and creatively.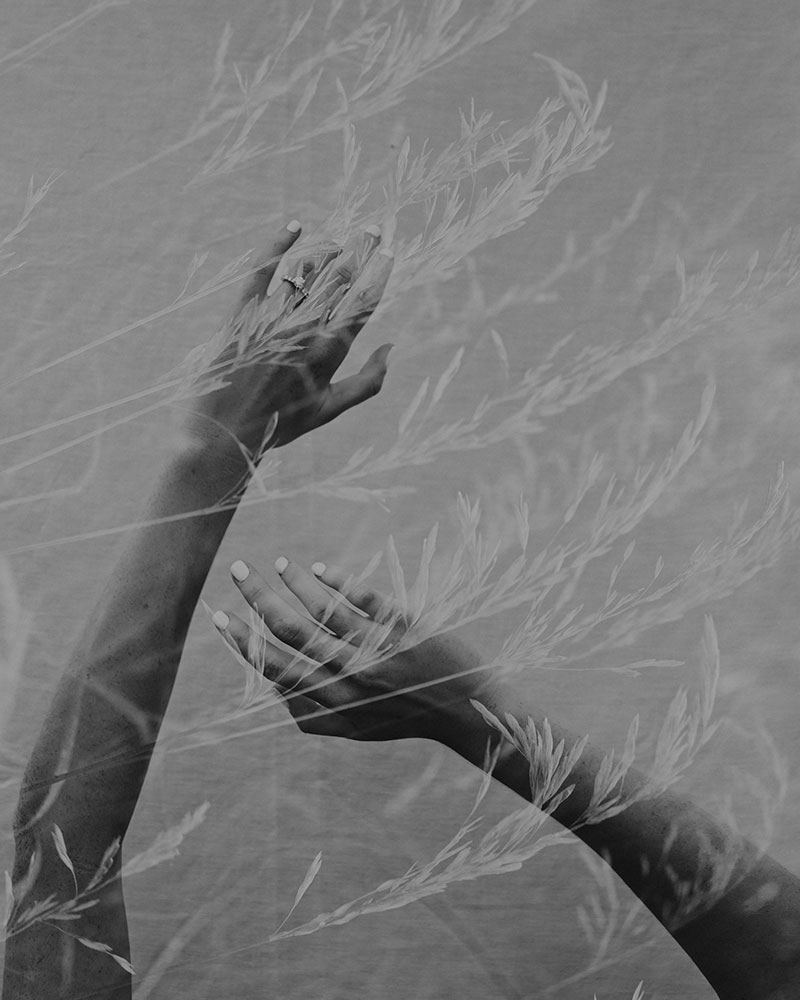 Get Out There.
"My biggest piece of advice for portrait photographers right now is to not let anything stop you from shooting. Whether that's a pandemic or your own hesitation to try new things, you should always be out shooting and practicing as often as you can. The biggest growth I've seen in my own work was when I let go of the fear of making mistakes and just shot every single day until it came easily."
Don't let circumstances in the world around you impede your creativity. If the universe throws you a curveball, take a swing at something different. Above all, keep the creative juices flowing as much as possible. You may be surprised by what you discover about your work. And yourself.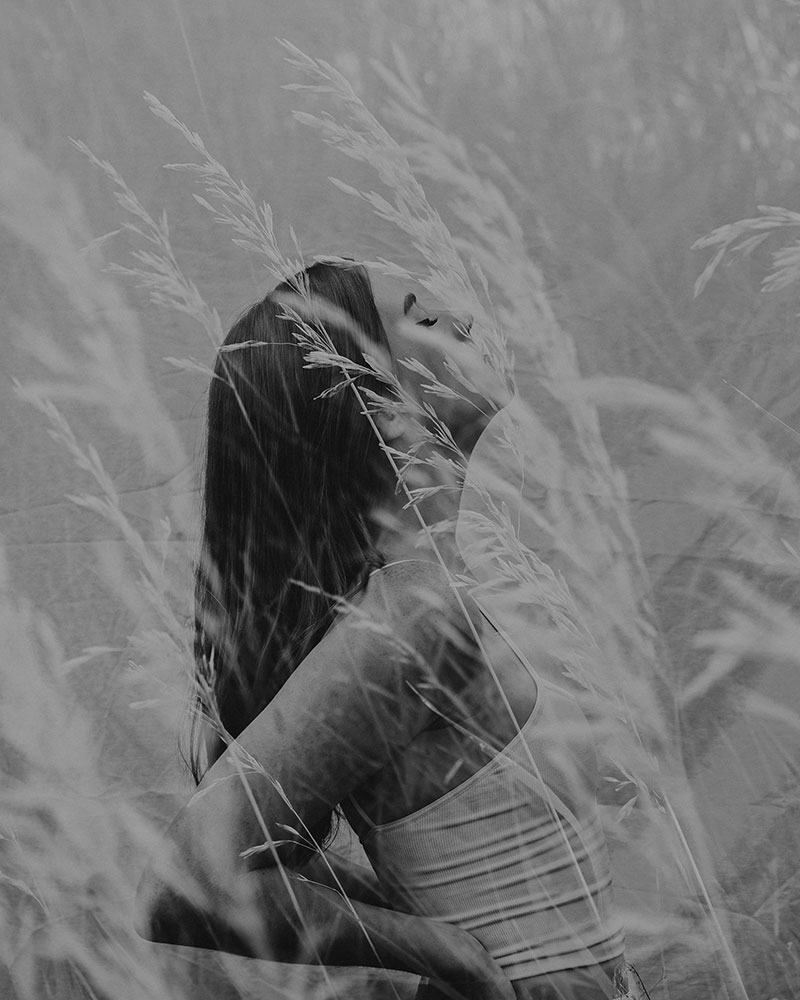 Fanning Your Fan Base.
"I love sharing advice and tips on all aspects of photography, from the creative side to the business and marketing side. When I started to share this type of content instead, my followers grew quickly."
Don't limit yourself by only talking to your fans about one aspect of your work. Be open to sharing more than just your work—people are often interested not just in what you do, but how you do it. Giving a wider view of what you do can grow your fanbase exponentially.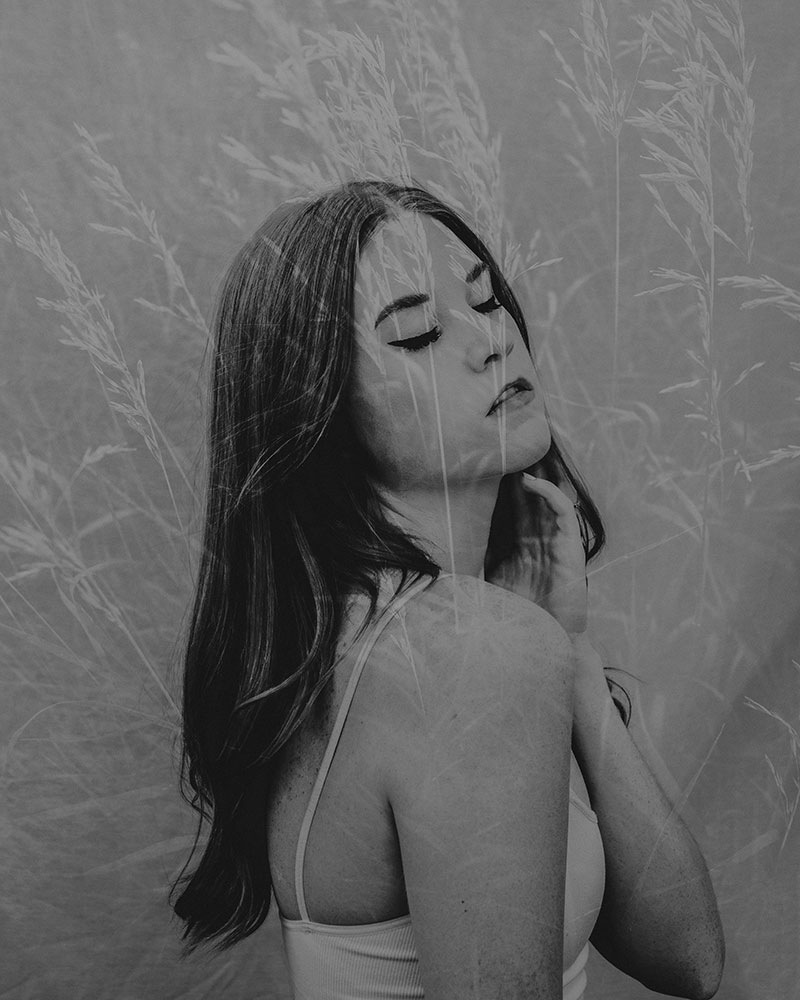 Try New Stuff.
"I shot multiple times a week trying out concepts and ideas that I had been sitting on, and constantly producing new content helped me grow substantially."
Now—when many of us have more free time than usual—is the perfect time to experiment. If you always shoot stills, try video. If you make short form films, try time-lapse. A time when the world is full of unwanted boundaries turns out to be the perfect moment to push your own.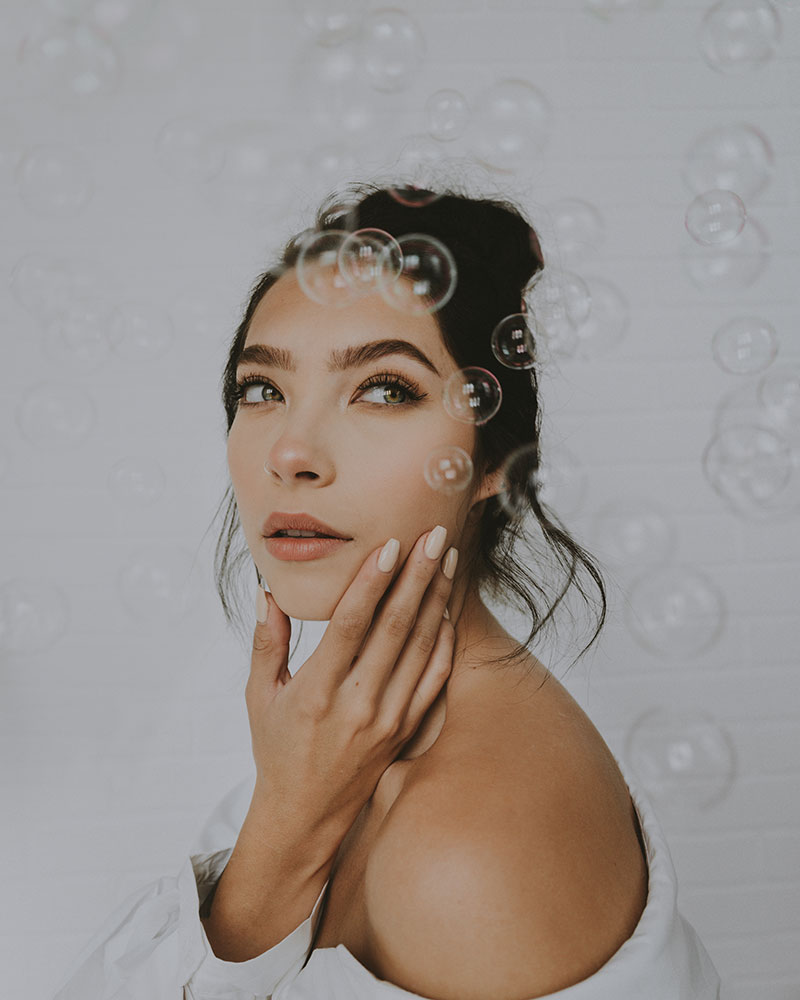 Platforms Matter.
"I also started posting Tik Tok videos in January, and as my following grew on Tik Tok, it also did on Instagram as a direct correlation. I think especially during quarantine, all photographers were craving ideas and inspiration too, so creating content for them helped me grow a lot."
While you are expanding your creative horizons, think about how you are putting your work out there. The more platforms you are on means more opportunity to reach a wider audience.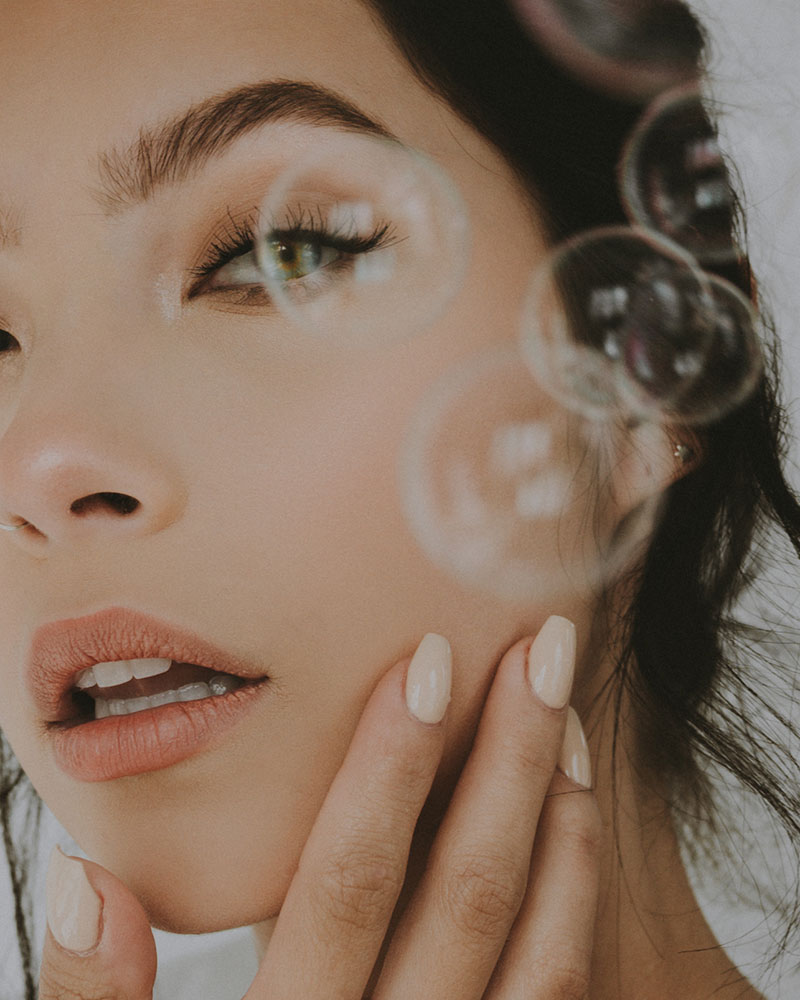 A Parting Shot.
"When I got that shot, I had one of those giddy "YES!" moments that makes photography so special."
I made this image in my studio with a white wall and natural morning light from a window. I love keeping my images monochromatic and I do it pretty often in my work. I had two toy bubble guns blowing bubbles into the frame from both sides to create bokeh at varied distances. Z 5, NIKKOR Z 24-50mm f/4 lens at 24mm focal length, 1/320 sec., ISO 320 .
---
Marina Williams is a portrait photographer based in Salt Lake City, Utah. She was first introduced to photography at 14 when her grandfather handed down his Nikon FE film camera and taught her how to use it. After graduating from Florida State University with a degree in Photography, she moved out west to follow her dream of photographing Utah's breathtaking landscapes. Her work consists of creative portraits that feature bright colors, movement, unconventional props and eccentric posing. While using social media to create education and tutorials for beginners, Marina's goal is to help others navigate their own photography journey.
---