There are few things in the world as dramatic as color. And when it comes to photos, it's even more true. But how do you squeeze every last ounce of color from the photographs you shoot? Lavina Lalchandani, a travelprenuer and photographer living in Los Angeles, gives us some insight.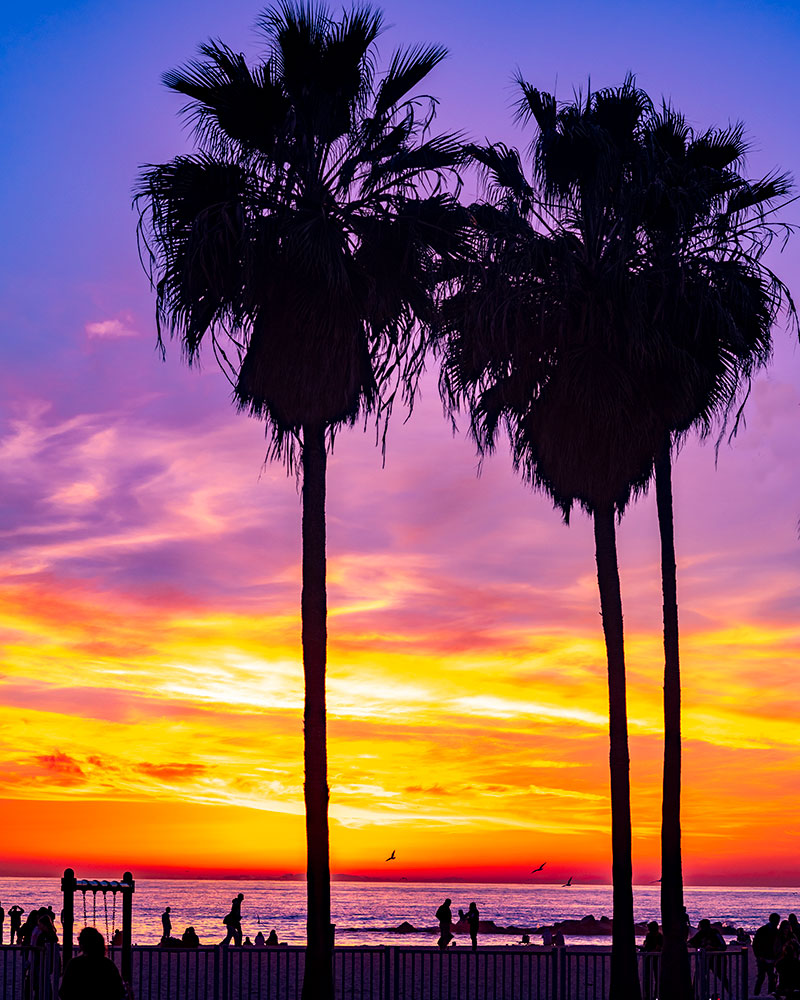 The Power of Color
"Colors have the power to influence the mood of the audience. In fact, different shades of the same color can convey completely different feelings. My goal is that the viewer should feel certain emotions when they look at my work."
Color has a tangible emotional component. For Lavina, this became clear as she browsed other photographers' images. She noticed that different color themes evoked changes in her own feelings — which led her to do a color exploration of her own. Try it yourself. What colors bring out a pronounced emotional response in you?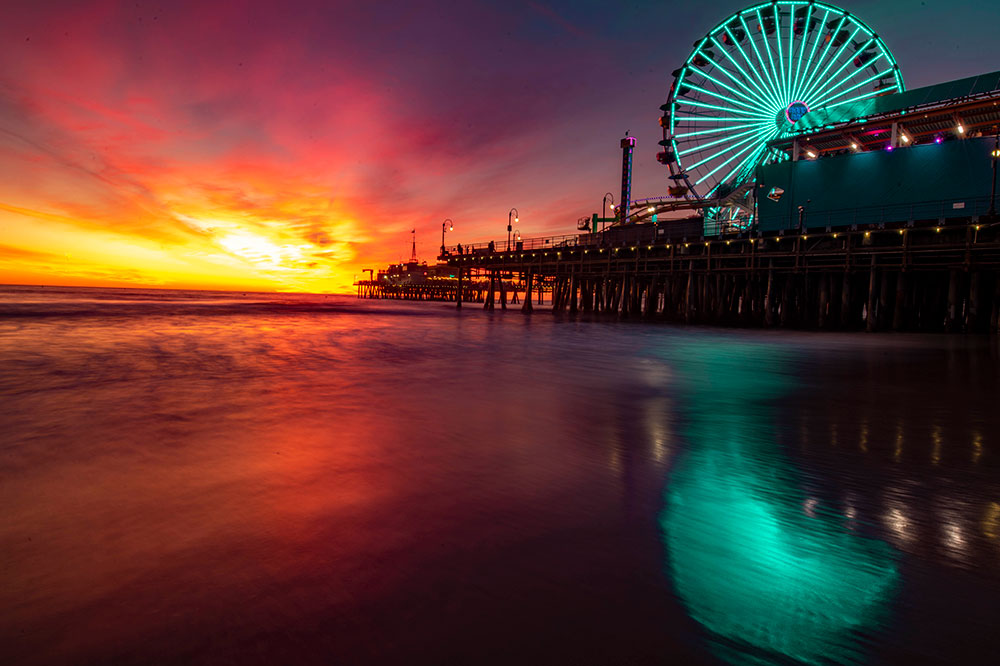 What Does a Sunset Feel Like?
"Warmer colors like red, orange, yellow and pink evoke feelings of happiness, friendship, passion, aggression and love."
It's worth learning a little about color theory and applying it to your photography. The Secret Language of Color: Science, Nature, History, Culture, Beauty of Red, Orange, Yellow, Green, Blue, & Violet by Joann Eckstut & Arielle Eckstut is a good place to start.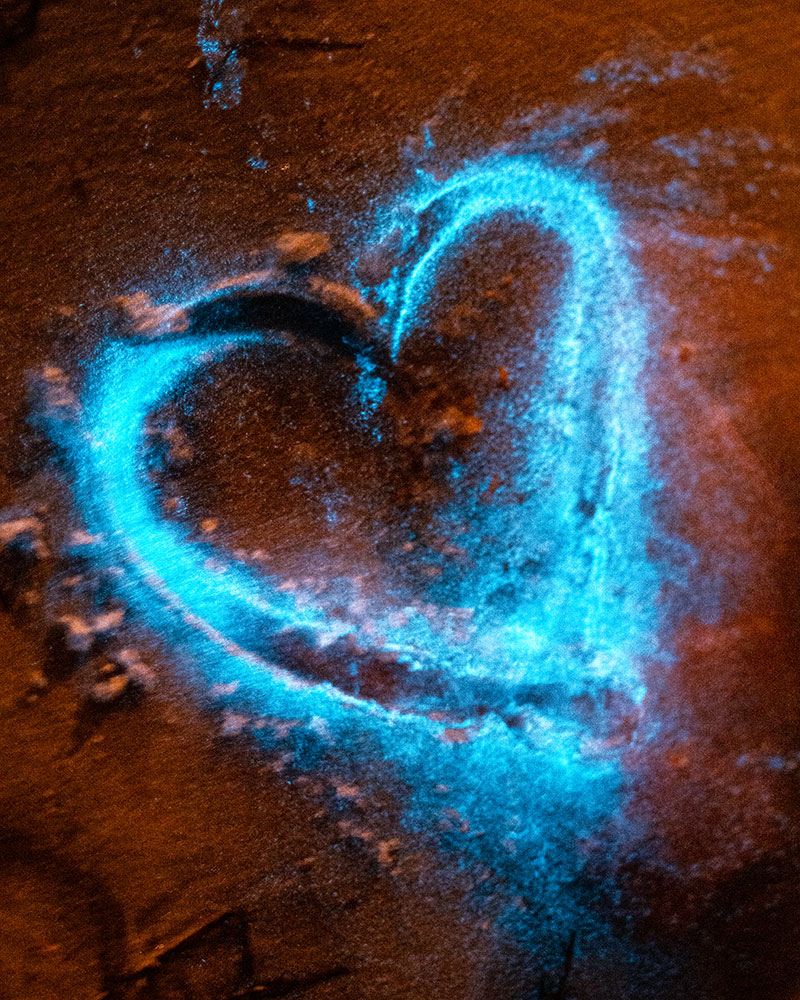 Feeling Blue
"Cooler colors like blue, purple, and green are used to guide mood towards calmness, serenity, security, luxury, but can also evoke feelings of sadness."
Thoughtful color choices can elicit particular responses in the viewer. It's something to keep in mind when you're composing an image. Imagine if the heart above was red instead of blue. What would that feel like to you?
Getting the Color Right
"I always shoot in RAW mode and opt for auto white balance. When I start post processing my pictures, first I adjust the white balance to the temperature I want to work with throughout my editing workflow. Then I target Hue, Saturation and Luminance to further build up the color theme and add depth. Lastly, I refer to the color wheel a lot while editing. I gauge the color scheme I am trying to achieve in the image - Analogous, Monochromatic, Complementary etc. And then I use curve layers and selective color layers in Adobe Photoshop for final color grading of the image."
You don't have to make all of your color choices in camera. Editing tools offer all sorts of possibilities to manipulate color to get the exact look you want.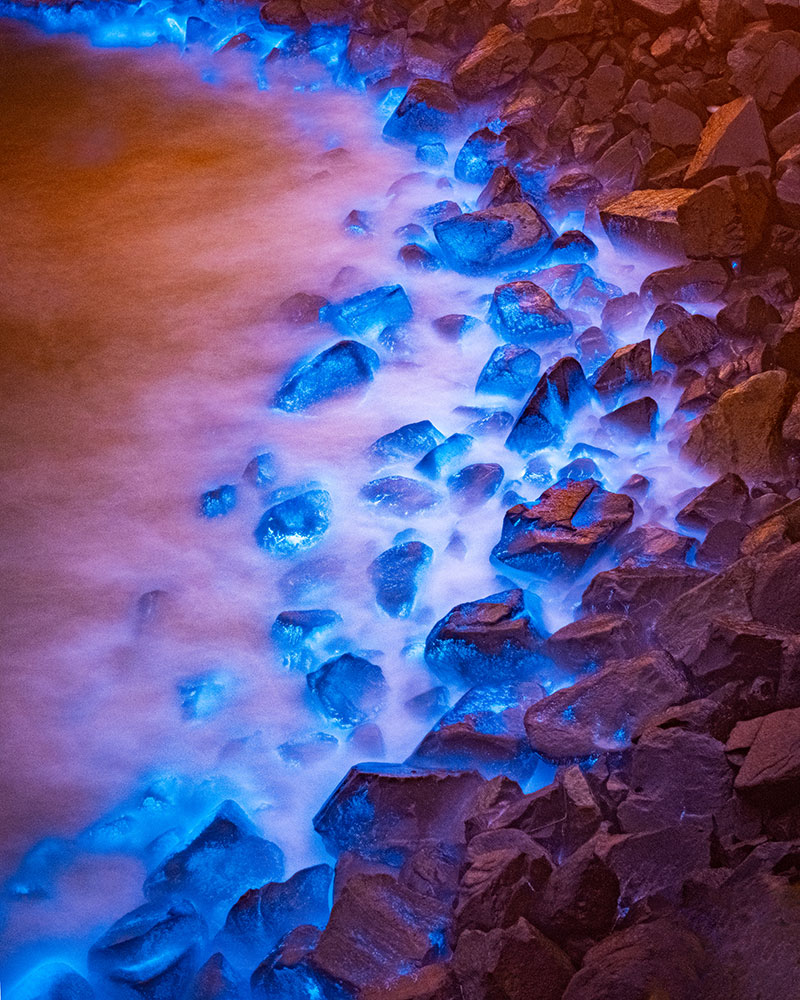 Camera as Paintbrush
"Paint brushes come in [a] different assortment of sizes, hair, length. When you choose a type of paintbrush, you have to evaluate it's result against your vision. This scenario is very similar to selecting the camera you want to own and using it to make your ideas come true."
The tools you use to create your work are vital. But the more grounded you are in the art of photography, the better your results, regardless of the camera you use. So, practice, and find resources to learn more about your equipment.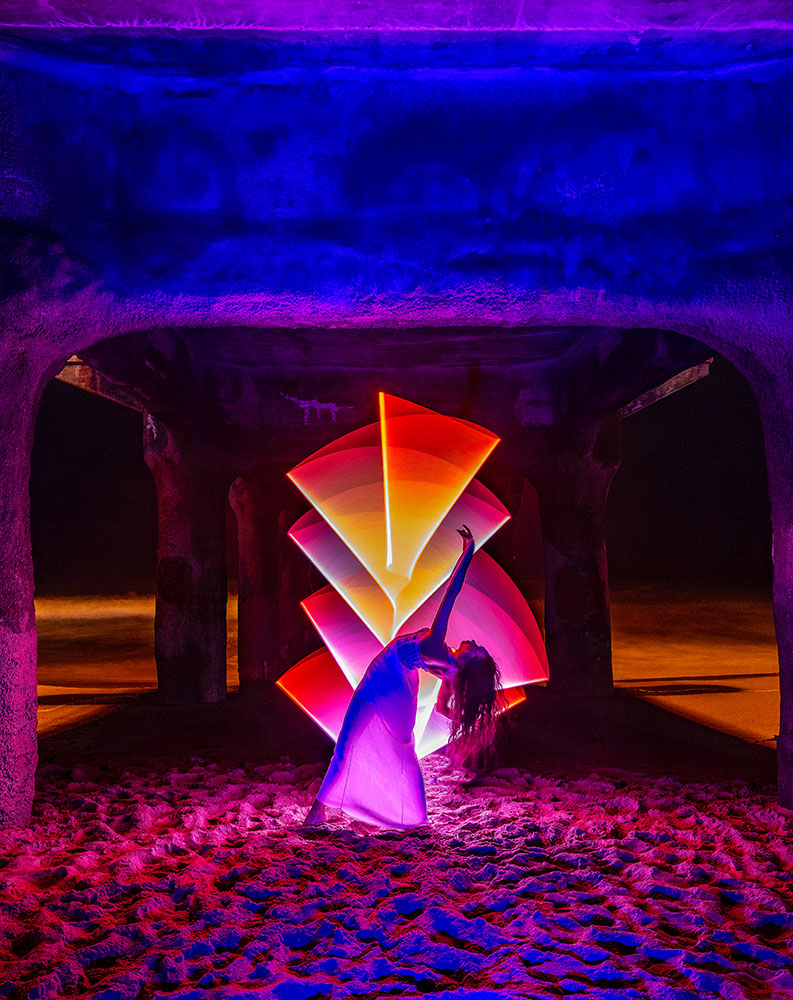 Colorful Words of Advice
Shoot every day!
Make it a point to learn something new every day - be it a new feature on your camera or a new editing/shooting technique or learn about a new location.
Connect with other photographers in the community.
Take part in FFAs (Free for all) hosted by photographers on Instagram to practice editing. You will be amazed to see how a single image can be seen in so many different ways by different individuals.
---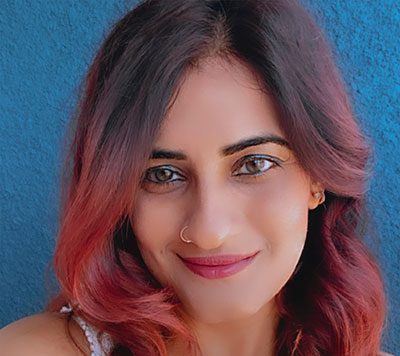 Lavina Lalchandani is a photographer based in LA. She is driven by deep curiosity to explore, learn and produce exceptional images. She has a keen interest in various genres and enjoy taking on challenges that come with photography. If you don't find her wandering in search of a fabulous shot, she is either at photography events, watching tutorials on editing techniques, listening to trance music, practicing yoga, or digitally transforming clients at her consulting job. She is fueled by her passion for nature, photography, community—and coffee of course! Photographers and artists Peter Lik, Robert Jahns, Art Wolfe, Niaz Uddin, Marc Adamus, Max Rive, Isabella Tabacchi, Nicki Frates and Ansel Adams influence her.
---